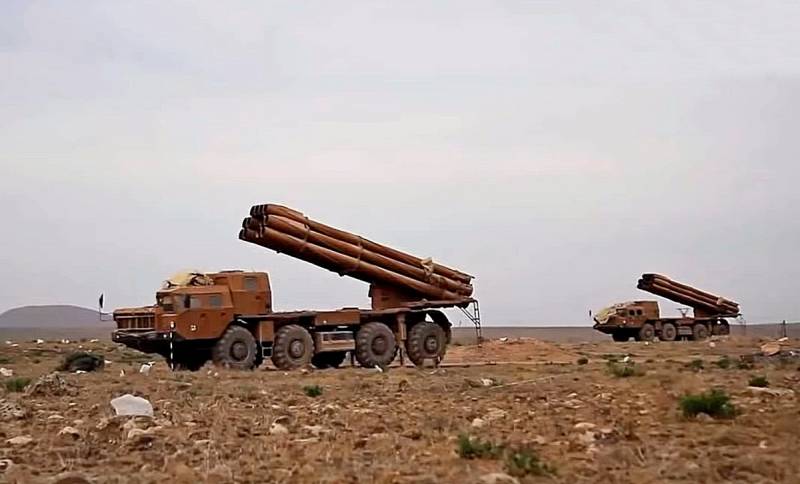 The Russian military continues to strengthen the defense of its main air force base in Syria using multiple launch rocket systems.
A satellite photo taken on March 11 of the Khmeimim air base appeared on the Web, where you can see the Smerch multiple launch rocket systems standing on one of the sites.
Given the terrain and the fact that in the attacks on the Russian air base, the militants use not only unmanned aerial vehicles, but also jet systems, the use of the Smerch MLRS for retaliatory strike is quite logical and justified.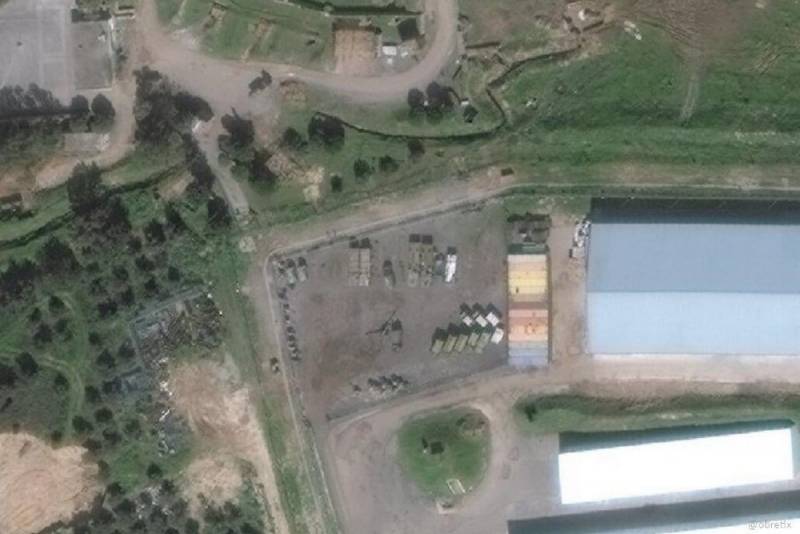 MLRS 9K58 "Smerch" - Soviet and Russian multiple launch rocket system, the caliber of which is 300 mm.
It was developed in the USSR by the specialists of TulgosNIIITochmash under the leadership of the chief designer Denezhkin and was put into service in 1987.
With a firing range of up to 120 kilometers, it was considered the most long-range system in the world until 1990, when China had the WS-1, capable of hitting a target at a distance of 180 kilometers.
In 2016, the replacement of the Smerch MLRS and the Grad MLRS with the Tornado MLRS, which were generally designed similar to their predecessors but equipped with GLONASS navigation and a new computerized fire control system, began.