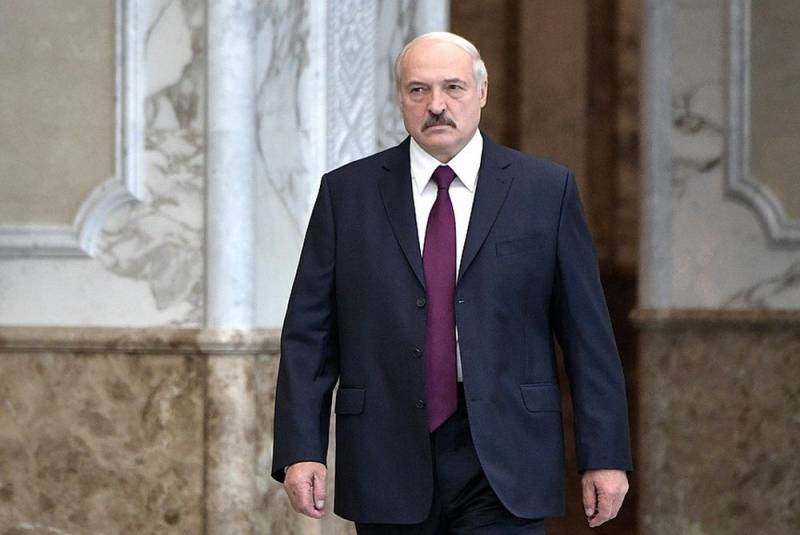 On March 21, 2020, President of Belarus Alexander Lukashenko announced that Moscow fully supported Minsk's proposals for the supply of Russian oil to the Belarusian market. The Belarusian leader said this while hearing a report on the work of oil refineries in Belarus.
The meeting also revealed the composition of the working group, which, according to Lukashenko, should not only monitor the situation, but also deal with the direct issues of loading the refinery.
The group includes: the head of the presidential administration Igor Sergienko (he leads the group), prime minister Sergei Rumas, vice prime minister Yuri Nazarov, chairman of the Council of the Republic Natalya Kochanova (she is the chairman of the supervisory board of Naftan), deputy head of the presidential administration Valery Belsky, Secretary of State for the Security Council Andrei Ravkov, Chairman of the State Control Committee (State Control Committee) Leonid Anfimov, Chairman of the KGB Valery Vakulchik, Foreign Minister Vladimir Makei and Chairman of the State Commission Belneftekhim Andrei Rybakov.
I instructed to consider the new proposals of the Russian Federation for the supply of hydrocarbons. They came from the Russians three days ago. As I understand it, the Russians completely went to our proposals for the supply of oil?
asked Lukashenko.
Sergienko answered in the affirmative. He added that Moscow's proposals have already been studied.
The meeting also addressed a number of other issues. They concerned the purchase of oil, the loading of enterprises (2 refineries in Belarus), the satisfaction of domestic demand for oil products and the external supply (export) of finished products.