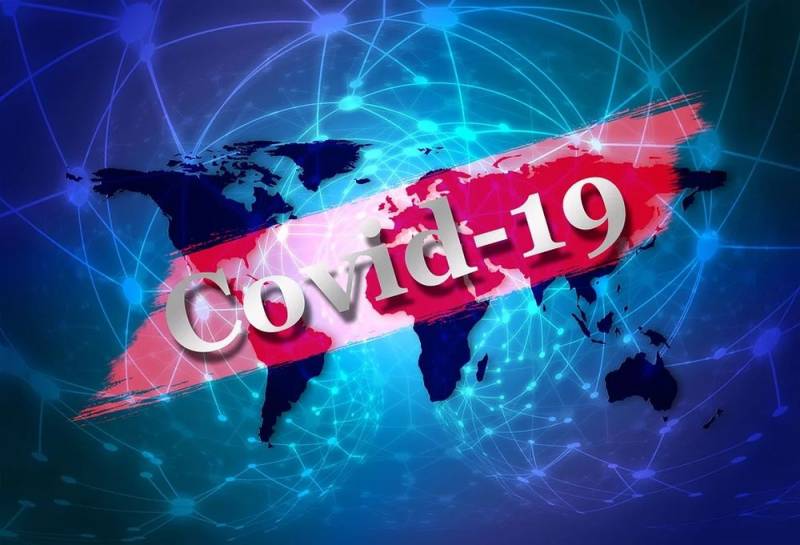 U.S. State Department chief Mike Pompeo accused Russia, China, and Iran of spreading 2019-nCov coronavirus infection (COVID-19) disinformation. After which he announced that the agency had already requested these countries to stop disseminating such information. This was March 20, 2020 reported by Bloomberg.
We have clearly seen that the integrated disinformation campaign comes from countries such as China, Russia and Iran
- said Pompeo at a press conference.
Moscow has already reacted to the next accusations. According to Alexei Pushkov, a member of the Federation Council of Russia, a large number of infected and dissatisfied in the United States is the result of the activities of Washington itself, and not the work of Moscow.
Secretary of State Pompeo, known for his flexible attitude to the truth, has accused Russia of "misinformation about the coronavirus." But if in the USA there are many thousands of infected and even more dissatisfied, this is a scan of the US authorities, and not Russia's fault at all. No need to blame from a sore head for a healthy
- wrote Pushkov in a Twitter account, commenting on the words of Pompeo.
It must be recalled that this is not the first accusation of Russia from the West. On February 22, 2020, the deputy head of the US State Department for Europe and Eurasia, Philip Ricker, accused Moscow of spreading fakes related to the coronavirus and of trying to "sow discord," undermining citizens' trust in government institutions. Allegedly, many accounts related to Russia spread rumors that COVID-19 was developed by the US CIA.
Before this, on March 16, 2020, a specially created anti-Russian "working group" of the European Union,
He accused
Russia in the distribution of fakes and other false information regarding the coronavirus.
In turn, Moscow then replied that all the accusations were unfounded, emphasizing that Russophobic hysteria against the West was continuing towards Russia.