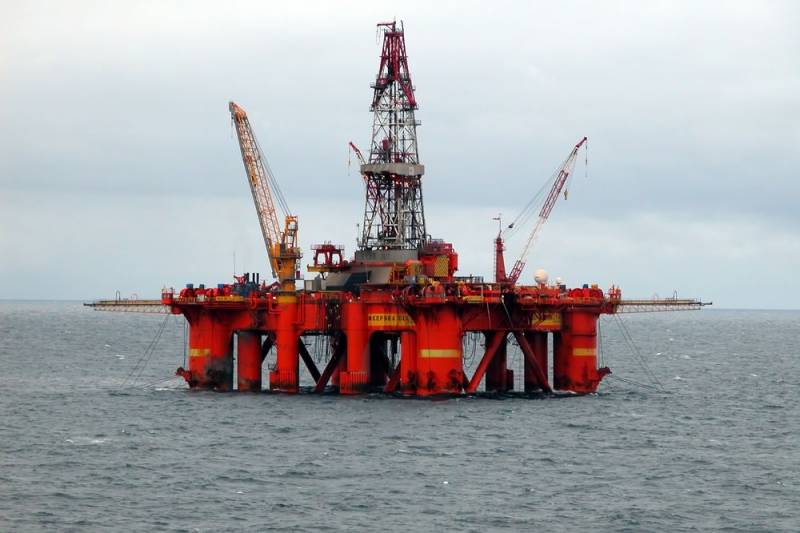 The US Department of Energy is trying to convince U.S. President Donald Trump to form an oil alliance with Saudi Arabia to regulate world prices for this raw material. Moreover, such cooperation may lead to the withdrawal of Riyadh from the OPEC oil cartel. This was reported to the public by the American newspaper The Wall Street Journal, citing its sources.
According to WSJ, supporters of the Washington-Riyadh oil alliance are worried about stabilizing energy prices (the price of gas also depends on oil prices) and want to prevent their further decline. It is clarified that this is due to the breakdown of the OPEC + transaction on March 6, 2020 in Vienna (the agreement will cease to be valid from April 1, 2020).
It is noted that the implementation of the idea will make relations between the United States and Saudi Arabia more durable. In addition, the alliance will prevent the strengthening of relations between Riyadh and Moscow.
According to the publication, the US Department of Energy is considering several options for implementing this strategy. It is specified that in any case, this (organization of the soil for the indicated alliance) will require several more months of hard work.
One option is to expand the powers of the US government in matters of more active use of national hydrocarbon reserves. It is emphasized that this does not apply to the sphere of regulation of oil production in the United States, which is controlled by the private sector.
Sources explained that the plans mentioned have not yet been approved either by the leadership of the US Department of Energy or by the owner of the Oval Office in the White House. Moreover, the concept itself has not even been communicated to the leadership of Saudi Arabia and is still being worked out. So it's too early to talk about Washington's specific proposals. What Americans are going to interest the Saudis, is also not reported.