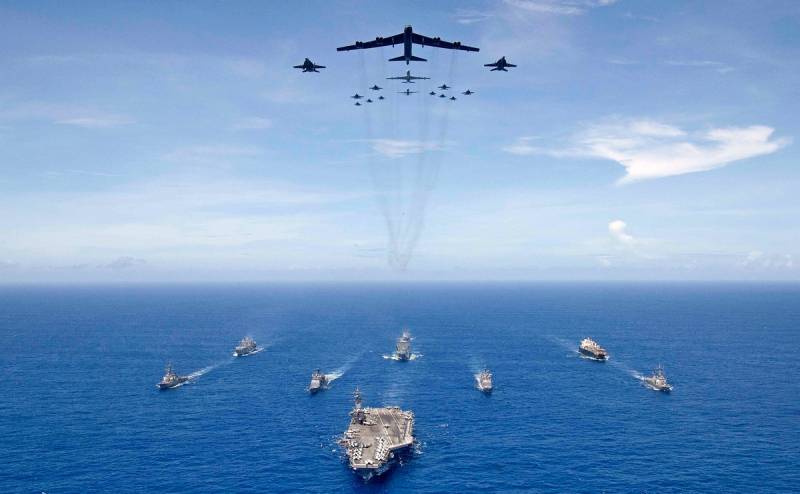 Based on statements made at various times by US Secretary of Defense Mark Esper, the Defense News website suggests that after the withdrawal of troops from Afghanistan, Washington could start a conflict with China.
In particular, the publication refers to one of the statements of the head of the US military department, formulated during negotiations with the Taliban:
I would like to reduce the number of troops in Afghanistan, because it is necessary to redistribute forces in the Asia-Pacific region. The withdrawn units will be able to rest, rearm and train in the United States, and then go to the Asia-Pacific region, where they will restrain the Chinese and calm our allies with their presence.
The publication also cites an extract from Esper's recent interview with CNBC, in which he stated that the United States is in a new "era of great power competition," which, he said, means the country should focus on a possible major military conflict.
At the same time, the minister directly pointed out that for the United States, "China and Russia are long-term problems."
In conclusion, the authors of the article express the view that although China poses an ever-growing threat to the United States, a war between the two countries with great military might will lead to economic chaos and crisis throughout the world.