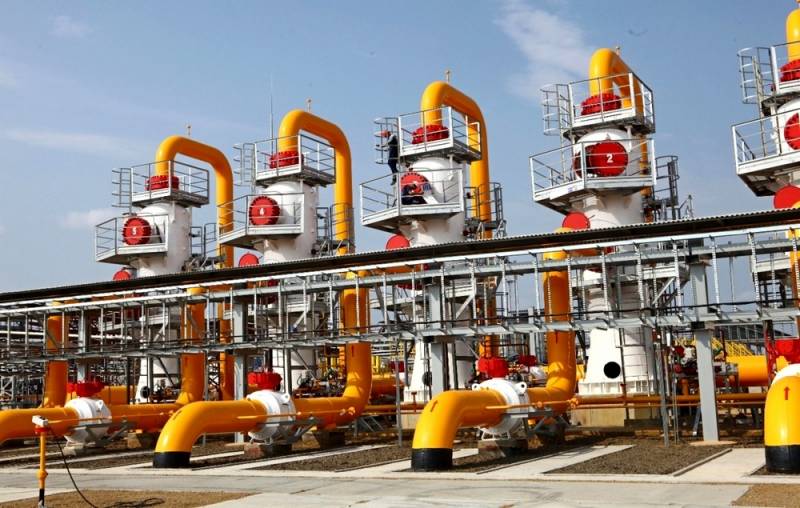 Fitch Rating Agency, a member of the "Big Three" of international rating agencies, made a forecast on the changing situation on the global gas market.
According to the agency's experts, leading gas suppliers need to be prepared for the fact that in the next two years prices for "blue fuel" will remain low, and the proceeds from its sale will barely cover the costs of its production and transportation.
Fitch Ratings noted that now in the global gas market, supply is much higher than demand, and it will take two to three years to stabilize it.
Experts believe that current prices in Europe and Asia barely cover suppliers with various operating costs and transportation costs. This applies to both Russian Gazprom and American manufacturers.
And therefore they are not viable
- concluded in Fitch Ratings.
According to the agency's forecast, the fall in gas demand in China due to the coronavirus epidemic, as well as storage facilities filled in Europe due to the warm winter and the launch of new LNG facilities in the USA, will not allow prices to rise in the coming years and they can be expected to recover in 3-5 years .
Only then, experts say, European prices can rise to $ 194 per thousand cubic meters, and American prices to $ 88.