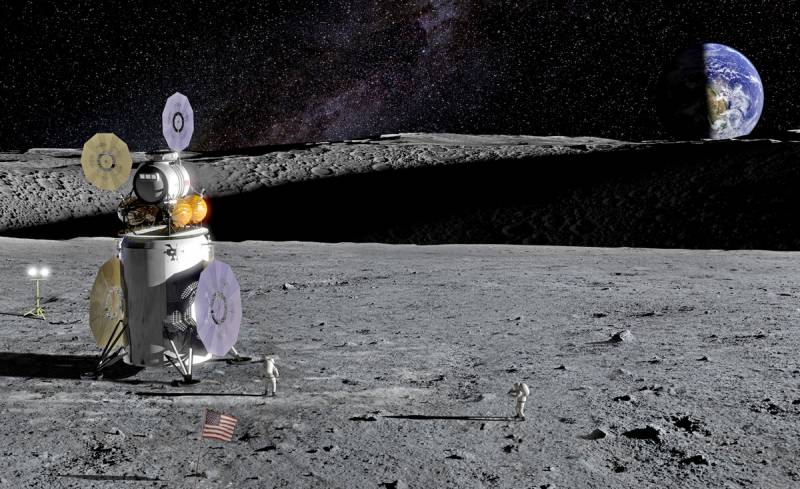 The American lunar program Artemis has encountered an unforeseen obstacle. On March 19, NASA Director James Brydenstein announced the temporary suspension of all work on the SLS rocket and Orion spacecraft in the Mishoud assembly center (Louisiana) and the Space Center. John Stennis (Mississippi) since March 20. The reason was the infection of one of the employees of the aforementioned space center with a new type of coronavirus.
In his message, the functionary emphasized that for the management of the agency, the priority is to ensure the safety of its employees. Therefore, from Friday March 20, both facilities involved in the creation of the SLS carrier and the Orion ship will be closed, and employees will be transferred to remote mode.
It is worth noting that according to the Artemis program, the first unmanned flight of our natural satellite with the Space Launch System rocket with the Orion ship should take place in the second half of this year. Whether the introduced quarantine will affect the timely completion of the mission is not yet known.
Recall that just this week, NASA Deputy Director Douglas Loverro announced that he was actively working to eliminate all the risks that could affect the timing of the Artemis program. In this regard, from the list of priority tasks was even
remote launch
near moon gateway station. However, as we say there: "I would know where you fall ..."