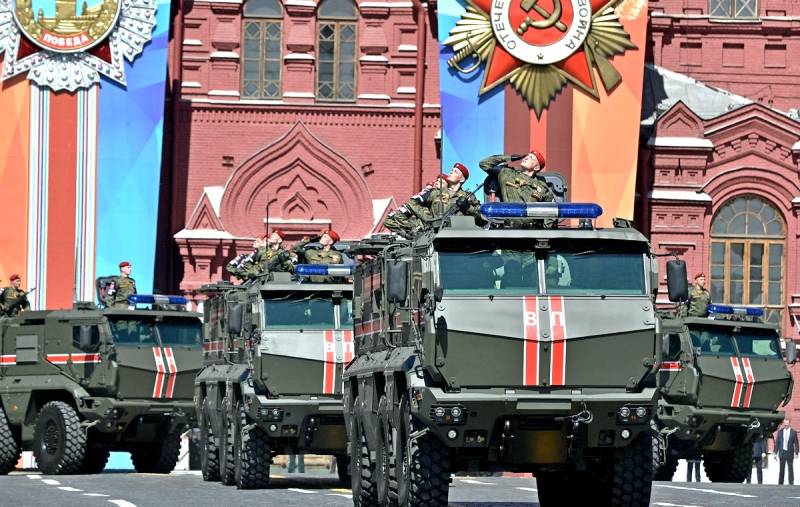 A number of Polish publications definitely have a certain "fix idea" in relation to Russia and what is happening on its territory.
Among them can be safely attributed the publication Defense24, which, barely released
material
that Russia provokes NATO during the coronavirus pandemic, has published a new article with claims to the Russian military.
The author of the material lists the planned exercises of the Armed Forces and the Navy of the Russian Federation, as well as various cultural events with the participation of the military, and reproaches the Russian leadership for acting as if there was no epidemic.
Among the activities that, according to the Polish author, it was necessary to ban, were held on March 15 in the Kaliningrad region combat training missile firing using artillery, ground forces, marines, unmanned aerial vehicles, as well as exercises of the Baltic Fleet, held on March 17 .
In addition, the Poles are harassed by the preparation of troops for the Victory Parade, dedicated to the 75th anniversary of victory in the Great Patriotic War, as well as events of a religious, cultural and sports nature. All this is subject to cancellation, according to the publication.
In his material, the journalist cites the words of Admiral Michael M. Gildey, the commander of the naval operations of the US Navy, who in his official statement of March 13, 2020 urged his subordinates to take all possible precautions against coronavirus, and ended with the words "do not be a hero".
According to the Pole, the Russians simply want to prove that they are a nation of "heroes".
In conclusion, I would like to say that for a long time the Russians did not need to prove to anyone that they were a nation of heroes. They proved it at least when they liberated the territory of Poland from Nazi invaders.