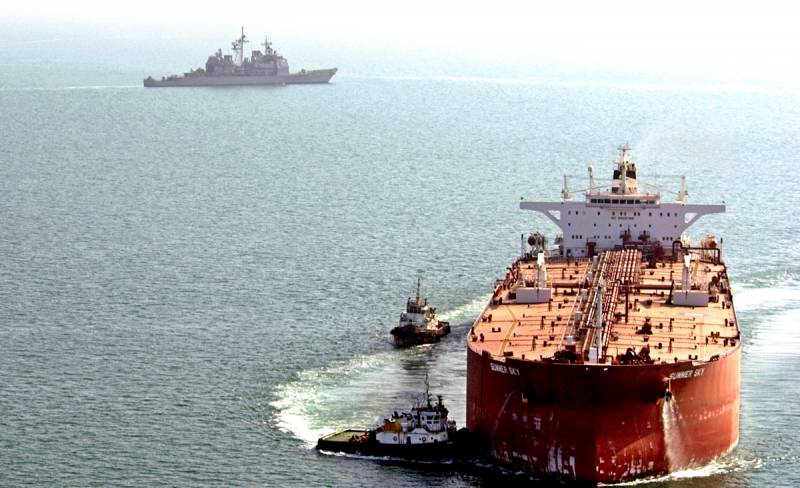 The United States should not interfere in the oil "quarrel" of Russia and Saudi Arabia by coercive methods, writes the English-speaking Forbes, noting that there are a number of important reasons for this.
Thus, the publication responds to a new article in the Wall Street Journal. It says that the US authorities are considering introducing new sanctions against the Russian oil and gas industry, which is guilty of a collapse in oil prices. These measures supposedly should increase the price of black gold, since its current level is devastating for oilmen in the United States.
One of the reasons for the danger of such a "sanctioned" approach in the Forbes note is its purpose. Obviously, Washington intends to use leverage primarily to support its own oil industry, and not to protect democratic values ​​or human rights in the world.
US trading partners will see this and will be less likely to believe that the Trump administration is interested in fair trade principles. It would be much more difficult for the United States to claim that other countries, such as China, are violating these rules.
- notes Forbes.
The publication also draws attention to the fact that the Iranian, Venezuelan, and partially Russian oil producing sectors are already under sanctions, which also hit the trading partners of these countries. Further expansion of restrictions may result in US bans being simply ignored by companies around the world.