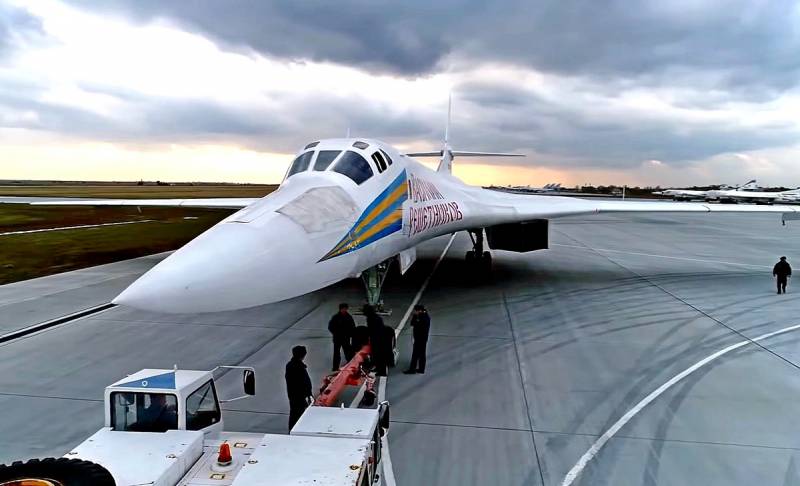 The intensification of the flights of Russian supersonic strategic bombers Tu-160 over the Atlantic Ocean and the North Sea worries Polish experts.
The portal Defense24 has published material whose author is speculating, which is associated with an increase in the number of flights of Russian "strategists".
According to the Polish journalist, regular Tu-160 flights near NATO member countries may indicate that in this way Russia checks the readiness of the alliance forces during the difficult period of the outbreak of coronavirus, which can affect the readiness of NATO fighter crews.
As an argument, he cites the fact that the coronavirus epidemic affected the Royal Air Force of Great Britain - they decided to change the flight schedule there to reduce the risk of infection at the two air bases from which QRA missions are carried out (Quick Reaction Alert - "Quick Reaction to Anxiety").
Among other tasks that Russian strategic missile carriers are solving in the triangle Greenland-Iceland-Great Britain, the Polish author calls determining the reaction rate and the range of the radar stations that control this area.
According to him, the activity of Russian aviation is so worrying for Ireland that this small country, having no funds to create and maintain its own combat aircraft, is forced to seek help from the United Kingdom, whose air forces patrol the republic's airspace.