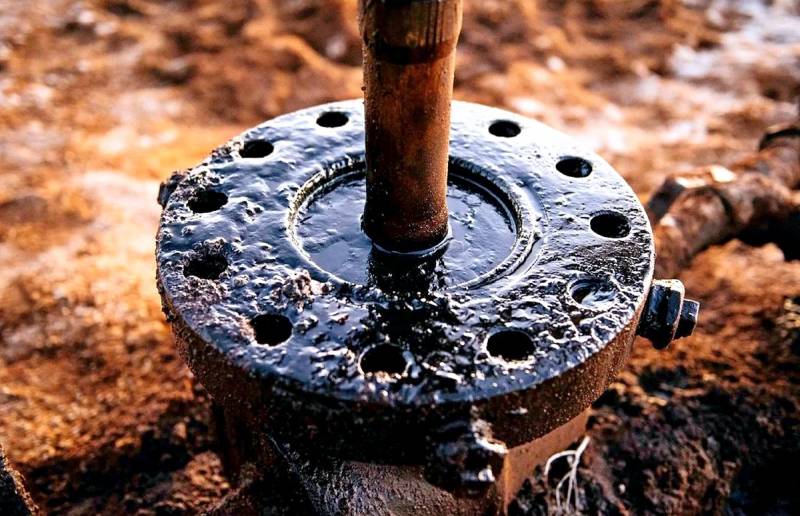 Sinochem Corp, a Chinese state-owned petrochemical company, decided in May 2020 to abandon Rosneft's products and cooperation with related companies, Reuters reported. The company linked its decision with US sanctions against Rosneft Trading SA, based in Geneva (Switzerland), a structural unit of the Russian oil giant.
It is clarified that in February 2020, Washington increased pressure on the regime of Nicolas Maduro, imposing sanctions against Rosneft Trading SA, which trades Venezuelan oil. Then the US Treasury called May 20, 2020 an extreme date for other companies around the world to curtail their operations with this company. Otherwise, they will be subject to US sanctions.
The agency notes that the actions of the Chinese "comrades" demonstrate the seriousness of the sanctions and US influence in the global commodity market. And this, despite the close relationship between Moscow and Beijing.
It looks like
political
game: USA and Saudi Arabia want to punish Russia, but China cannot help it (Moscow)
- reports one of the sources.
It is emphasized that on March 16, 2020 the Singapore company Sinochem International Oil, a trading unit of the Chinese Sinochem Group, in the tender documentation for the purchase of oil in May-June indicated that PJSC NK Rosneft or its subsidiaries could not participate in the transaction. The tender provides for the purchase of crude oil for the Sinochem refinery in Quanzhou, in the southeastern Chinese province of Fujian, with the delivery of goods from May 20, 2020 to June 10, 2020. Thus, the Chinese ruled out the products of the Russian company because of fears that Washington might unexpectedly expand sanctions.
Previously we
Reported
that in February 2020, Trump extended anti-Russian sanctions and imposed sanctions against Rosneft Trading SA and its leader Didier Kasimiro.