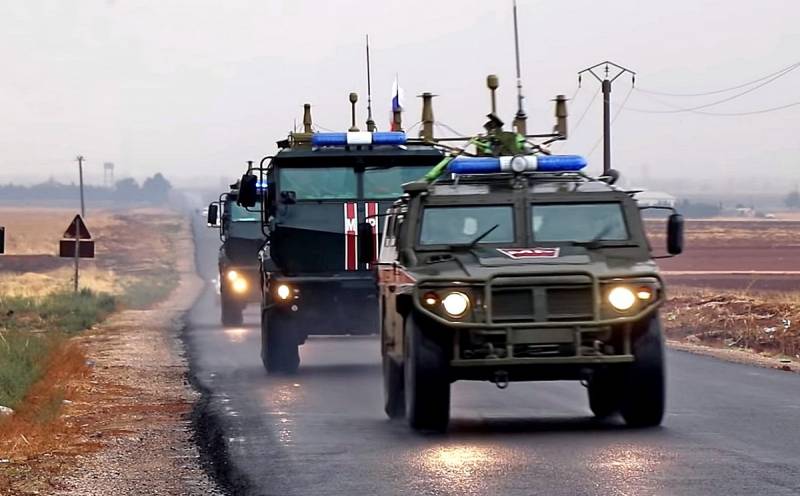 Syria reports that the Russian military actually issued an ultimatum to militants in the Idlib de-escalation zone. They gave them time until the end of March 2020 to voluntarily leave the M4 highway (Latakia - Aleppo). This was reported to the public by the online newspaper Al-Masdar News (AMN), covering events in the Greater Middle East, cited by Syrian military sources.
It is specified that jihadists, "moderate" terrorists and other pro-Turkish "oppositionists" were also demanded to leave all sections (environs) adjacent to this route. If the "freedom fighters" do not and do not obey the requirements, then the Syrian Arab Army (SAA), with the support of the Russian Air Force, will carry out a cleansing operation in this region.
It is noted that in recent years, the SAA has significantly increased its strength in southern Idlib. It is assumed that the Syrians will try to liberate two strategic cities on this highway - Jisr ash-Suqun and Arihah.
AMN believes that the likelihood that the militants will obey and fulfill the requirements is practically absent. Moreover, some of the terrorists have already rejected the Moscow accords reached in early March 2020 at the talks between Turkish President Recep Tayyip Erdogan and Russian leader Vladimir Putin in the Kremlin. This agreement provides for joint Russian-Turkish patrol and the release of the mentioned route from militants.
It must be recalled that the militants are actively
counteract
joint patrolling, they even began to dig up the M4 highway with large ditches.