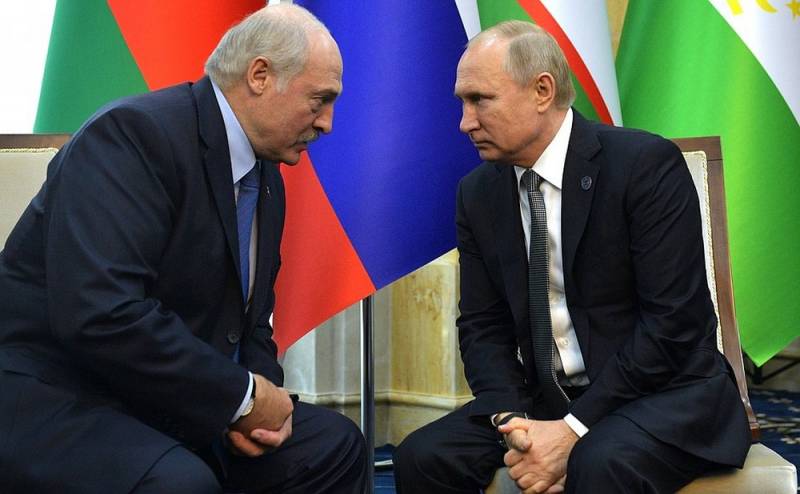 It became known the content of the last, the so-called "31 roadmap," the implementation of which would lead to an acceleration of the integration process between Russia and Belarus.
As it became known from three sources related to negotiations between the union states, Moscow invited Minsk to begin work on the creation of 12 supranational bodies. It is reported
RBC
.
The publication provides a list of bodies whose creation is provided for by the "31 card": a single issuing center implying the introduction of a single currency, the Court of Accounts and the Court of the Union State, a single customs body, a single body for registering property of the Union State, a single tax and antitrust authorities, as well as unified regulators in the following areas: in the field of transport, industry, agriculture, communications, plus the regulator of the combined markets of gas, oil and electricity.
According to the interlocutors, the creation of organs will not be instantaneous - first, roadmaps for their creation will be developed. At the same time, for today there is no information what terms are laid down for the creation of these cards.
In addition, the "31 Road Map" stipulates the timeframe for developing a joint strategy of Russia and Belarus in the field of defense, the creation of common data banks of law enforcement agencies, the unification of legislation regulating the activities of law enforcement agencies and special services.
In conclusion, one of the interlocutors noted that at present, on the initiative of Minsk, a pause has been taken in the negotiations on integration.