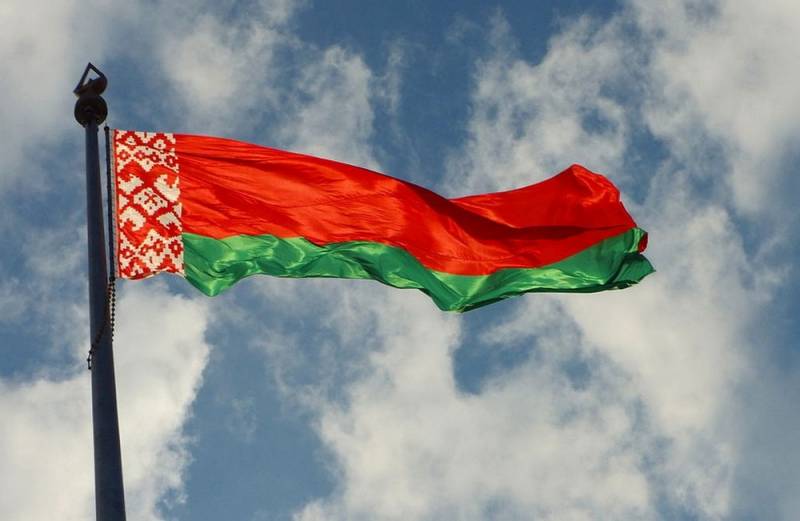 The authorities of Belarus continue to reproach Russia with the decision to close the border with Belarus because of the threat of the spread of coronavirus. After a clearly negative
response
President of the country Alexander Lukashenko, the Belarusian Foreign Ministry took over the baton.
Anatoly Glaz, spokesman for the Belarusian Foreign Ministry, said that two cases of the import of coronavirus from Russia have been identified in the republic.
The tut.by portal quotes the words of the official:
Incidentally, to date, two cases of the import of coronavirus from Moscow to Belarus have been identified. The rest are also brought from outside. Belarusians haven't exported it to anyone yet. I don't even want to fantasize about what our actions should be, following the logic of the Russian side.
According to him, the situation is not simple and it is necessary to fight the epidemic by joint efforts.
Anatoly Glaz called the epidemic a common challenge and noted that it is an occasion for the allied countries to rally and test their relationship.
75 years ago we together defended our common border from external misfortune <...> unfortunately, today Russians and Belarusians are artificially placed on different sides
- said the diplomat.
A spokesman for the Belarusian diplomatic department also emphasized that the republic has been working with the World Health Organization from the first days of the coronavirus and is implementing all the recommendations of this international organization.