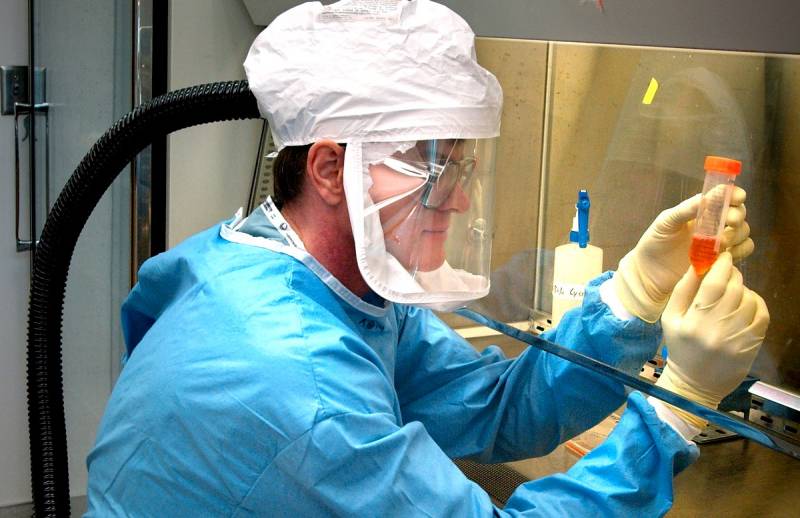 Rumors that the new coronavirus COVID-19 is of artificial origin and was created by American biologists, were not so baseless.
Back in 2015, American scientific and popular publications reported that during a laboratory experiment in the United States, a hybrid form of bat coronavirus that could be transmitted to humans was successfully created. About this, in particular,
писал
one of the oldest and most respected general science journals in the USA Nature (for non-English speakers here
link
to the government "Russian newspaper").
It was alleged that the mutant virus was created by the Americans from the SHC014 virus, the carrier of which are horseshoe-bats that live in China.
In order to simulate human infection, the surface protein SHC014 was transferred to the SARS virus that lives in the lungs of laboratory bats. But the true name of the coronavirus currently raging in the world is SARS-CoV-2.
Thus, the hypothesis of the possibility of transmission of coronavirus from a bat to humans was proved experimentally. Even then, the possibility of a hybrid virus leak during the experiments alarmed US scientists.
However, despite a moratorium on funding research for the influenza virus introduced in October 2014, the U.S. government made an exception for the SARS and MERS viruses.
Thus, it becomes apparent that the new COVID-19 coronavirus was created by Americans long before the first infected appeared in Wuhan, China.