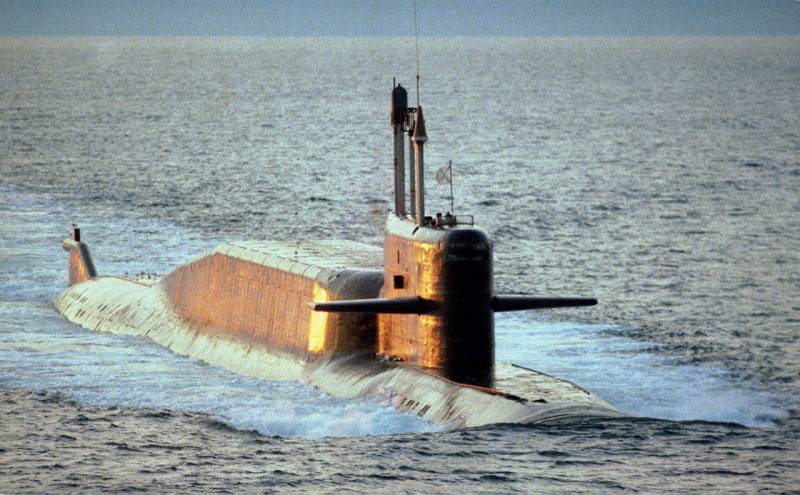 The Polish edition of Defense24, devoted to military subjects, published material on Russian development, which should prevent the detection of submarines by enemy aircraft.
The material says that the Russian Navy plans to introduce special buoys equipped with the Burak-M system to protect its submarines from being detected by manned and unmanned aerial vehicles.
The Burak-M system will operate by interrupting or destroying aeronautical communications systems and should "make certain maritime areas impenetrable" for maritime aviation.
"Burak-M", therefore, is a marine version of an autonomously operating electronic warfare system (EW).
A buoy equipped with a system will be launched from a submarine and, after rising to the surface, will be activated at the indicated time, starting to interfere with all possible frequency bands "used by ZOP sonar buoys, which are used by NATO ships.
The first to receive the system are strategic submarines with ballistic missiles of the 955 Borey type and 667 of the Dolphin type. However, the publication does not exclude that in the future the Burak system will also be installed on the diesel-electric Varshavyanka (project 636) and Lada (project 677).