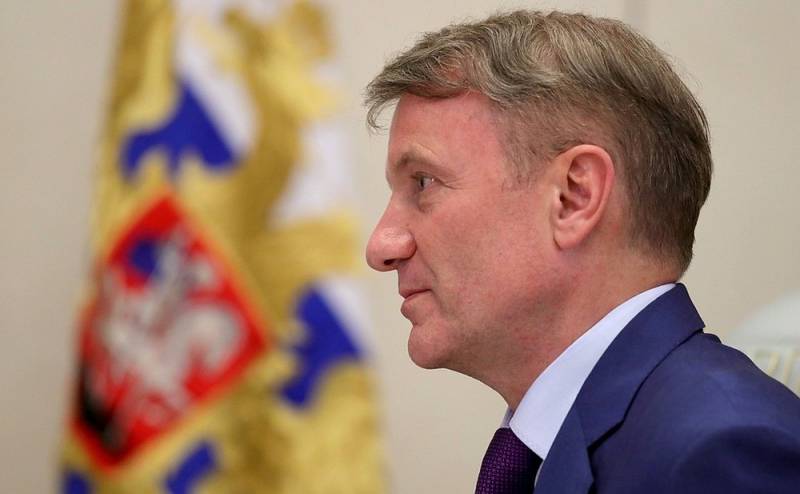 Sberbank experts calculated which scenarios can develop
economic
crisis due to the spread of the coronavirus pandemic.
German Gref, Chairman of the Board, told how the most negative scenario for the Russian economy would look like.
According to the banker, in this case, the value of the dollar will rise to 100 rubles, and the cost of a barrel of oil will drop to $ 20. At the same time, he assured that Sberbank was able to withstand such a blow and there would be "no dramatic consequences" for Sberbank and its customers.
The head of Sberbank also noted that in the case of the most negative scenario, the country's economy will survive several shocks at once: a number of production chains will be broken and some enterprises will be stopped.
Sberbank experts' gloomy forecasts have every reason: according to the Federal Customs Service (FCS), in January, oil exports from Russia to China fell by almost 30% compared to the same period last year.
The main and only cause of this decline is the coronavirus epidemic, which began in China.
A number of experts expect China to "come out of a coma" and cooperation with it will be fully restored. However, this scenario seems too optimistic, since the coronavirus has affected not only China, but also the countries for which it produces products.
Consequently, cooperation with China in full will be possible only when the importing countries of Chinese products are restored.