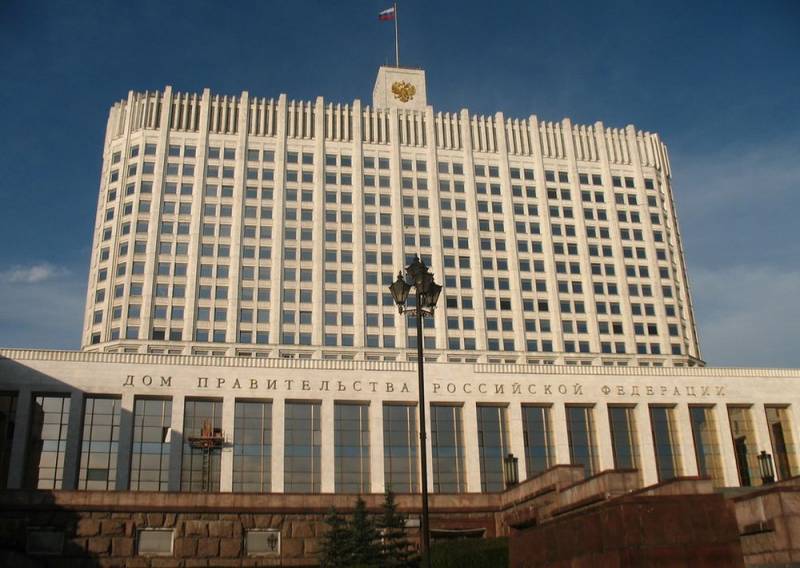 The Russian government and the Central Bank (CB) decided to adopt a package of measures aimed at maintaining
economics
countries. This was done as part of the fight against the crisis caused by the effects of coronavirus 2019-nCov (COVID-19). The document "On measures to ensure the sustainability of economic development" has already been published on the official websites of government institutions.
The document says that the government and the Central Bank are introducing a package of support measures to minimize the consequences of negative factors (associated with the spread of infection) for the population and economy of the country.
It is noted that "thanks to responsible macroeconomic
policy
recent years, "the Russian authorities" have sufficient financial resources "and" will take all necessary measures to ensure economic stability and financial stability "in the country. It is emphasized that "operational measures are taken against the economic impact of coronavirus and volatility in global financial and commodity markets."
The Central Bank clarified that it is not yet possible to accurately determine the full extent of the influence of coronavirus on the Russian economy, "since significant economic and financial indicators will be available later due to their characteristic time delay." That is, there are no statistics yet.
However, some companies have already felt the impact of these factors. Decrease in external demand, problems with suppliers of components from abroad, volatility of final demand, availability of financial resources - all this affects the decisions made by banks and companies
- drew attention to the Central Bank.
Moreover, the Central Bank is ready, if there is such a need, to extend measures for non-deterioration in assessing the financial situation (already taken for tourism and transport) to small and medium-sized enterprises (SMEs).
In turn, the government will not cut budget spending. At the same time, the Ministry of Finance of Russia, in real time, will monitor the balance of regional budgets, and provide financial assistance (support) as necessary.