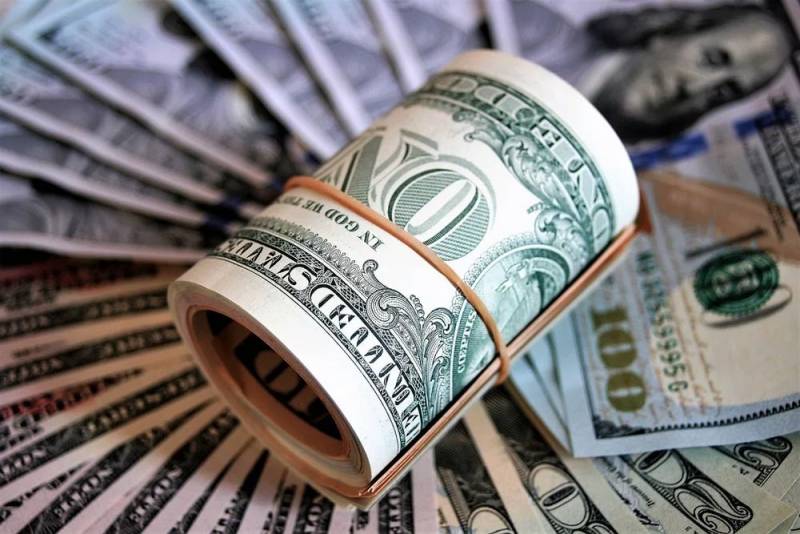 Recently from Goldman Sachs Bank
сообщили
that the Russian currency, dropping to the level of 75 rubles per dollar, is stabilizing, and within 2,5 years it will return to the level of 61 rubles per dollar. However, analysts at Bloomberg do not quite agree with this forecast, in their opinion, the Russian currency may drop to the level of 97 rubles per dollar.
In this case, the agency refers to its own analysis, according to which,
collapse
indices (quotes) on exchanges in the United States due to coronavirus infection 2019-nCov (COVID-19) may trigger a fall in the national currencies of other countries. This has already happened, for example, during the previous global crisis in 2007-2008. Therefore, the US dollar to the Russian ruble may grow by 30%.
According to analysts, the most vulnerable are the currencies of Chile, South Africa, Indonesia, India and Turkey. In these countries there is a significant deficit in the current account (balance sheet), and financial markets are virtually illiquid. So the fall in the currencies of these countries against the US dollar is very likely.
Although something like bloodshed has already happened in the currencies of emerging economies, there is scope for even greater losses.
- consider the agency.
We remind you that on March 16, 2020, the US Dow Jones stock index crashed by 3 thousand points (12,93%), to 20 917,53 points. This was the worst record since Black Monday 1987. Moreover, by the number of points lost, this day was the worst in the history of the Dow Jones.
It is possible that the market reacted to such a sharp drop after a statement by US President Donald Trump about a possible recession in
the economy
countries and his assumptions that the coronavirus epidemic will last until August 2020.
It should be added that the US Federal Reserve System (FRS) announced the zeroing of the base rate, and the US authorities started talking about a $ 800 billion anti-crisis plan.
At the same time, the key rate of the Central Bank of Russia for the period from February 10, 2020 to March 20, 2020, is 6% per annum, and the Russian government announced the allocation of 300 billion rubles for anti-crisis measures.