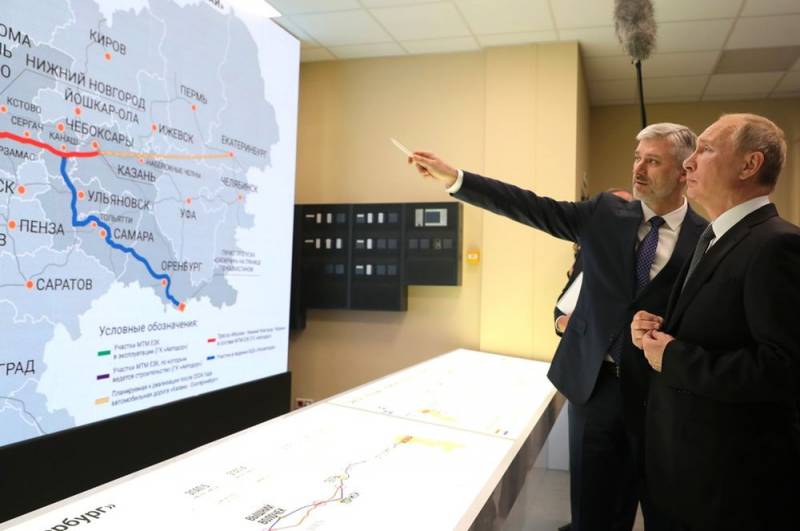 More recently, in the state company Russian Highways (GK Avtodor)
counted
that the route Moscow - Kazan (index M-12) can stretch to Vladivostok. But the 2019-nCov coronavirus infection (COVID-19) has made adjustments to this process.
As it became known to the newspaper
"News"
from a federal official, the Russian government can finance the fight against the epidemic and its consequences by suspending the implementation of major infrastructure projects, including roads. The newspaper's source said that the federal budget will have to be redistributed due to changes in the global
the economy
(reduction of tourism, decrease in passenger traffic, etc.). That is, the construction of new routes will not be until the economy recovers.
When will China recover? Where will he throw resources? It's impossible to say so far. It is unlikely that in the near future we will be transporting the same metals or coal in the same volumes there.
- explained the source.
In addition, the official added that the government abandoned the idea of ​​deferring the payment of dividends to state companies for six months.
We remind you that on March 16, 2020, the Russian government presented a plan to support the country's economy in the context of the spread of 2019-nCov (COVID-19). It is supposed to support entrepreneurs (tax breaks), state-owned companies, the population (compensation for salaries to those who were quarantined) and regions from the anti-crisis fund in the amount of 300 billion rubles.