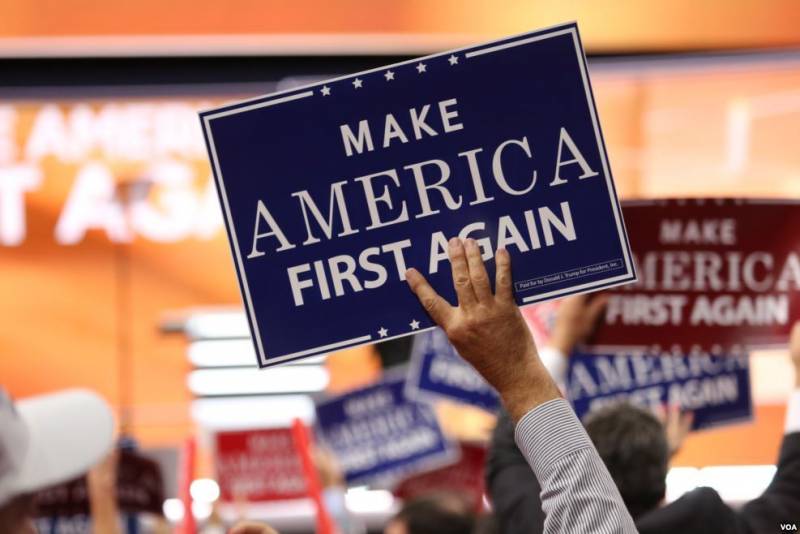 The crisis caused by the coronavirus epidemic suddenly opened the Germans eyes to the fact that their "allies and partners" in the person of the USA care primarily about their well-being, and all the stories about "common values" have nothing to do with reality.
Information from Deutsche Welle that US President Donald Trump tried to attract German scientists from CureVac who are working on a vaccine against coronavirus to develop a drug exclusively for the United States became the main
political
news
in Germany.
It is easy to imagine what the Germans felt after this news amid statements by German Chancellor Angela Merkel that 60-70% of the country's population could become infected with coronavirus.
The resonance from this message forced the minister
economics
and German Federal Energy Peter Altmeier make a public statement that Germany is not for sale.
According to German political scientist Alexander Rahr, the inhabitants of Germany regarded this statement as a blow from an ally.
America first is starting to annoy. Germans do not understand why Americans behave with Germany as a vassal
- quotes Rara newspaper
"Sight"
.
The political scientist is convinced that the German government will do everything to keep CureVac, a company working on the development of a vaccine against coronavirus, in Germany, and prevent the Americans from buying it.
This is not only a financial, but also an ethical issue.
- he stressed.