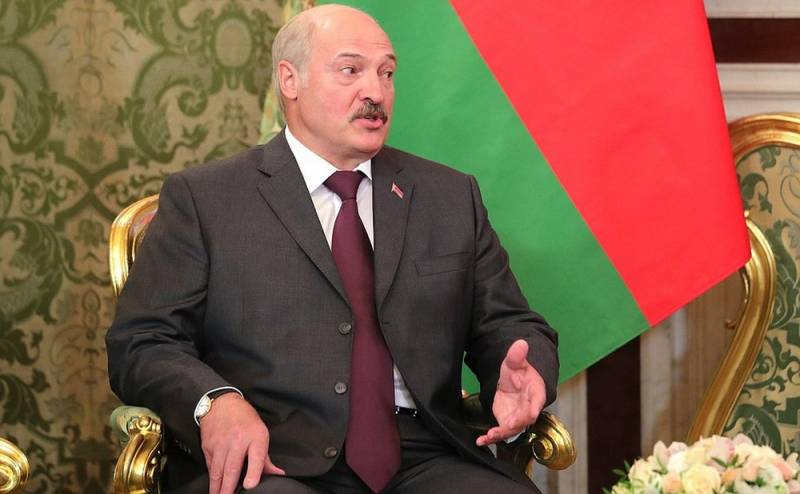 Russia's decision to close the border with Belarus in connection with the spread of coronavirus will not be a reason for a mirror reaction from Minsk.
According to the head of the republic, Alexander Lukashenko, such a decision will entail negative consequences that Moscow did not think about.
BelTA quotes the president:
I want to advise some hotheads in Russia to think before speaking. To close, as well as start a war, is always easier than to get out of this situation later. And I know how to open it.
The Belarusian leader believes that it is useless to fight the virus by territorial isolation, and if you resort to closing the borders, then Russia should have closed the internal borders between the federal districts.
In his opinion, Moscow is more concerned with how to isolate itself from the rest of the country:
It seems to me that there they are more concerned about how to fence Moscow with some kind of fence, and they think: God forbid, the government of the Russian Federation will become infected.

Alexander Lukashenko added that he will have telephone talks with Russian President Vladimir Putin, during which they will discuss measures to combat the spread of coronavirus, including a quarantine one.