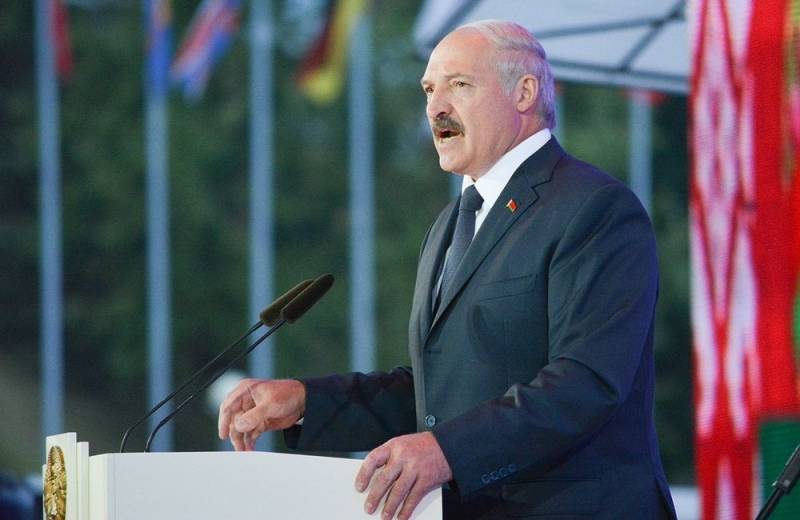 The decision of the Russian government to close the border with Belarus as one of the measures to counter the coronavirus aroused surprise at the head of the republic.
Today, during staff appointments, Alexander Lukashenko commented on the decision of the Russian authorities:
The biggest responsibility for us is
economy
. Unfortunately, all these movements in the direction of the coronavirus have a dramatic impact on the economy. It got to the point that our native Russia - I emphasize - closed the border with Belarus.
Despite the fact that according to official figures, the difference in the number of patients between the Union countries is small (Russia - 63 people, Belarus - 36), the Belarusian leader is confident that Russia is "blazing" and the situation in the republic is relatively calm, and therefore, Belarus should rather to be closed from Russia.
According to Alexander Lukashenko, in Belarus they adequately respond to threats, in particular, doctors have been taking targeted measures for a long time, and the citizens of the republic as a whole are adequately responding to the situation.
This statement from Minsk did not go unnoticed by the Kremlin, and Russian presidential spokesman Dmitry Peskov responded to the attack by the head of Belarus.
He noted that in the current situation of the spread of coronavirus, each country has the right to take the necessary measures to ensure the safety of its citizens and expressed hope for understanding on the part of the leadership of Belarus.