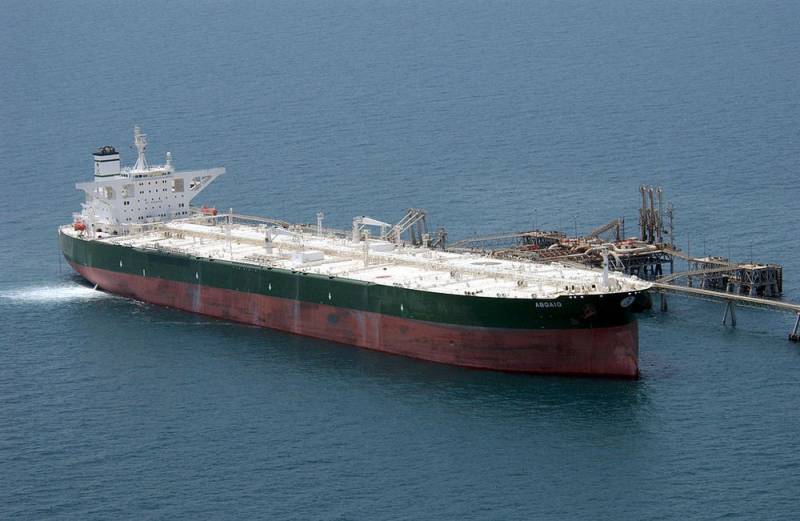 Belarus continues to diversify the risks of its oil refining industry and has found a replacement for individual suppliers of "black gold" from Russia.
According to the press secretary of the Belneftekhim concern Alexander Tishchenko, the second tanker with Azerbaijani oil arrived at the Yuzhny port in Odessa and was drained, which will enter the territory of Belarus via the Ukrainian Odessa-Brody pipeline.
According to him, another tanker with oil for the republic will arrive in Klaipeda tomorrow.
According to some experts, the difficulties of delivering oil from Azerbaijan, implying the intersection of Georgia, the Black Sea and Ukraine with raw materials, as well as the use of several modes of transport, increase its cost for Minsk.
Experts believe that no matter what oil Belarus purchases, its cost in any case will be more expensive than Russian by an average of fifteen dollars per ton.
In this way,
political
Lukashenko's decision will entail Belarusian losses
economics
and a real deterioration in the quality of life of Belarusians.
Recall that in 2011, Minsk, using the Odessa-Brody Ukrainian pipeline, had already experimented with Venezuelan oil, which was supposed to be an alternative to raw materials from Russia.
Then, having overpaid more than twice, the President of Belarus Alexander Lukashenko was forced to return to the purchase of more profitable Russian oil.