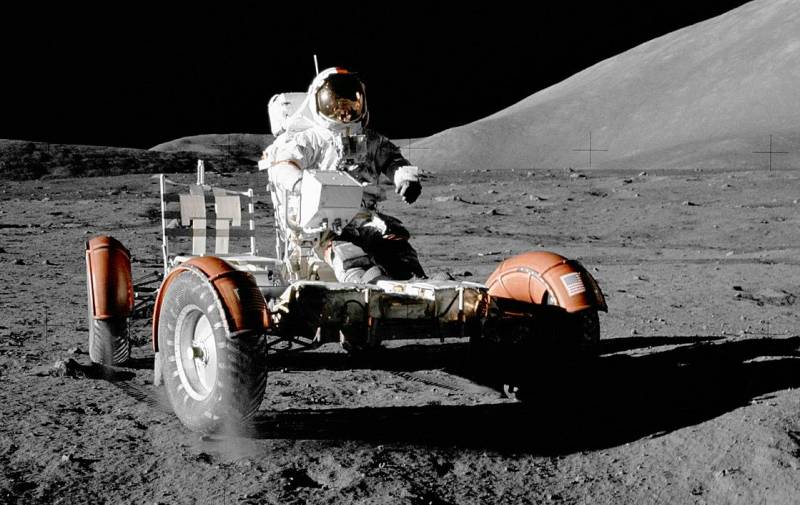 It seems that the American Space Agency has seriously set out to land its astronauts on our natural satellite no later than 2024. On March 13, NASA Deputy Director Douglas Loverro said that he was working to remove all possible risks that could become an obstacle to the implementation of the Artmis program.
In this regard, the launch of the Gateway near-moon station was removed from the list of priority tasks. According to the functionary, for the first (short-term) mission of American astronauts, it will not be required. However, there is a high probability that Gateway creation is behind schedule, which could adversely affect Artmis as a whole. At the same time, Loverro emphasized that NASA does not refuse to build a lunar station, which will undoubtedly be needed for subsequent long-term missions.
In addition, the day before it became known about the end of the testing process of the Orion spacecraft, developed by Lockheed Martin and designed to send astronauts to the moon. The device passed a series of thermal checks and a test of the operability of electronics in conditions of external electromagnetic action.
Despite the fact that it was originally planned to test the ship for 4 months, experts coped with the task ahead of schedule. Orion has successfully passed all of the above checks and will now be sent to the Kennedy Space Center (Florida) for further testing.