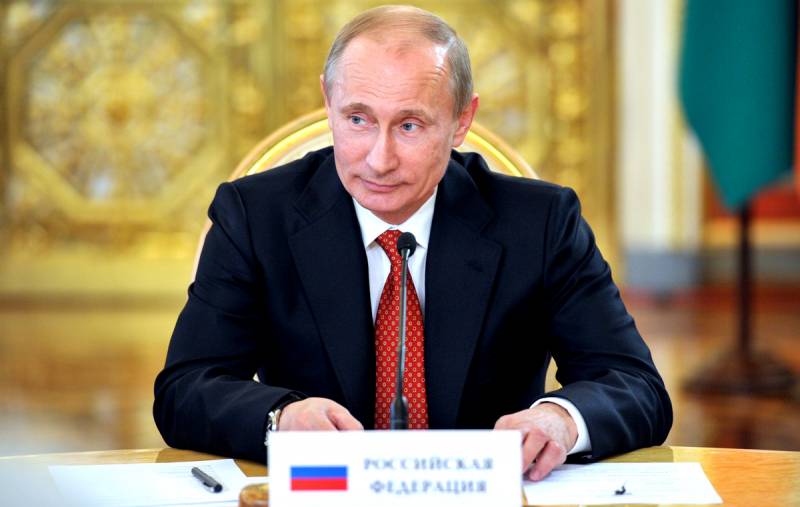 The Federal Bureau of Investigation, declaring that Russia will interfere in the US presidential election this year, has put itself in an extremely uncomfortable position, writes the British newspaper Daily Express.
After all, saying "a", you need to say "b". In concrete terms, after such statements, American society expects an answer in favor of which candidate Russia will intervene.
And here, the American secret service is forced to bustle, so as not to offend any of the candidates and save their face.
During a speech at Capitol Hill's security conference, David Porter's assistant chief of department for the FBI's foreign influence working group said Russia wanted the US to literally "tear itself apart."
According to him, Russian President Vladimir Putin and Moscow are conducting operations in which they spread false rumors about the United States and presidential candidates.
In the course of his speech, Porter ignored the question, in favor of which of the US presidential candidates does Moscow intervene in the elections. The FBI simply does not have such data. There is only speculation between Bernie Sanders and incumbent President Trump.
According to him, the purpose of Moscow's operations is to "blur" the boundaries between truth and fiction in order to "undermine our ability to find it, creating the feeling that no media can be trusted at all."