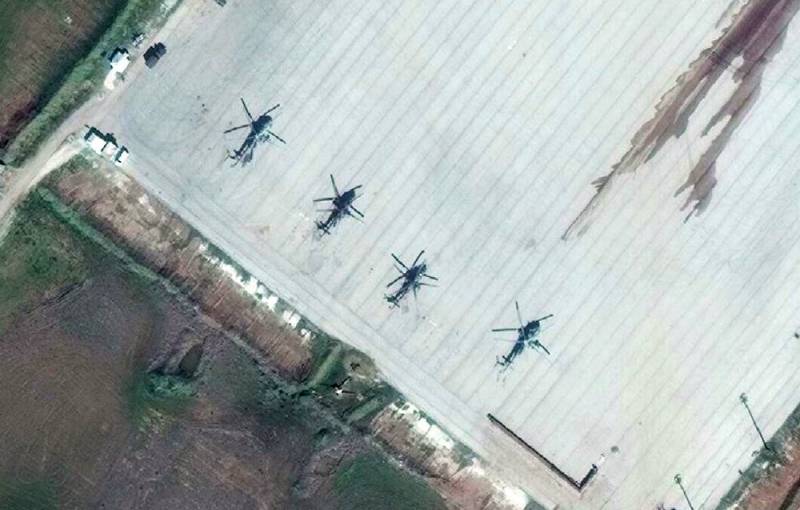 Russian combat helicopters at the base in Kamyshly
Russia is strengthening its position in Syria, gradually expanding the zone of its military presence in the republic.
In social networks, pictures of the Russian air base appeared in the important strategic city of El-Kamyshly in northeastern Syria.
In the photographs you can see new shelters for
equipment
, barracks, two pairs of Mi-8 and Mi-35M helicopters, as well as the Pantsir-C1 air defense system. Most likely, in the near future the base will become a serious stronghold of the Russian army aviation.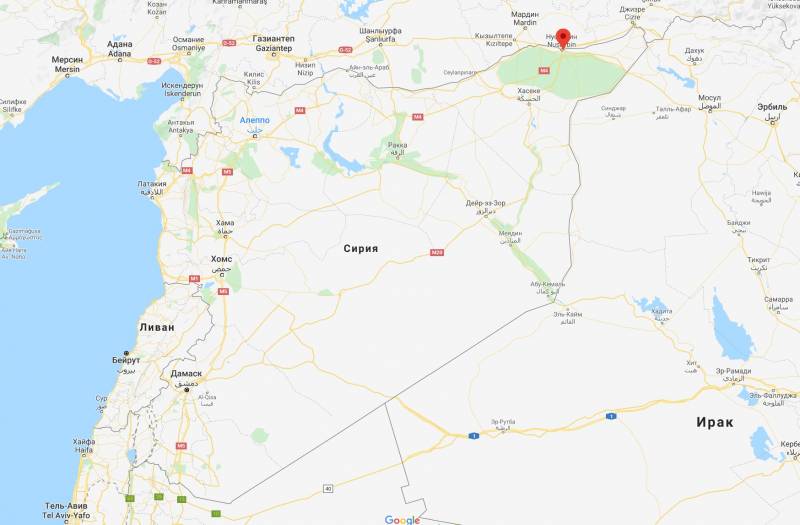 The city is located on the territory of a kind of ledge, which Syria wedges between Turkey and Iraq, which will make the combat aircraft stationed here a significant deterrent for both Americans whose bases are located in Iraq and for Turks trying to realize their ambitions in northern Syria.
Moreover, the region, as you know, is under the control of Kurdish formations, the patronage of which is held by the Americans.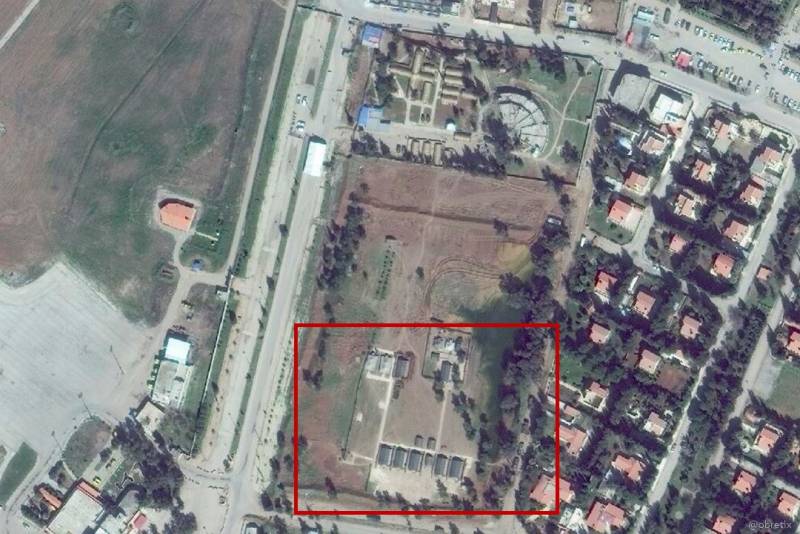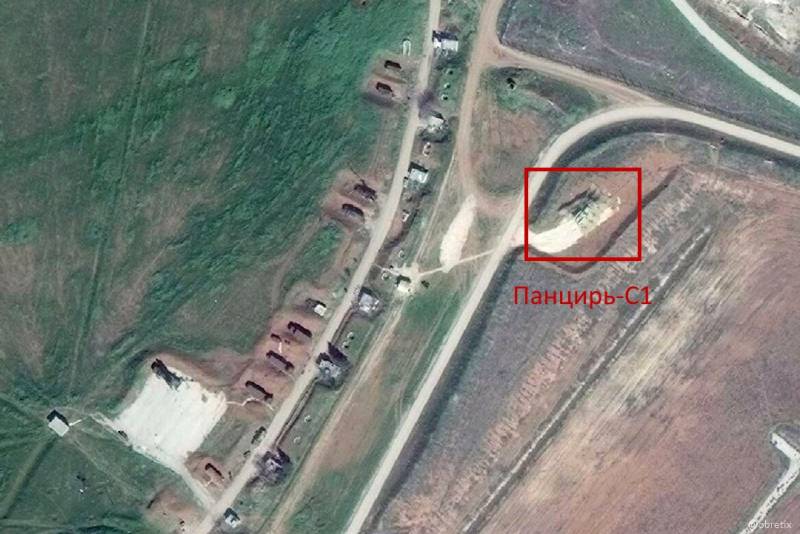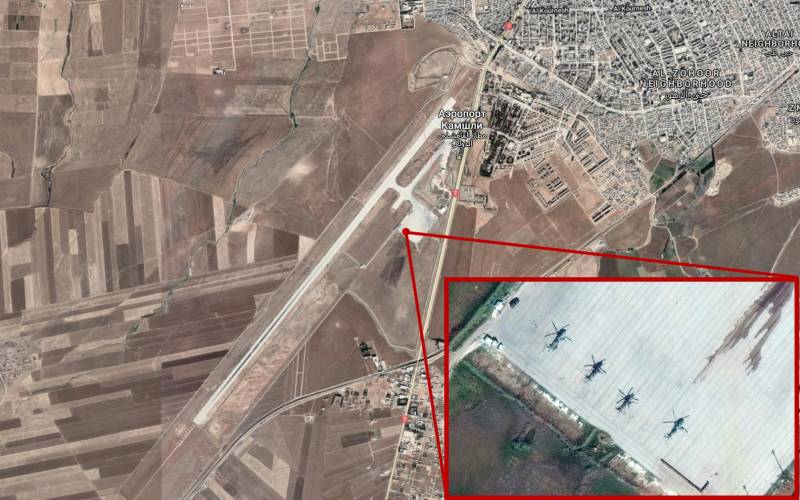 Earlier, the U.S. military used the airbase in El Kamyshli, who left it in November 2019 after Turkey launched an operation to create a 30-kilometer security zone in the north-eastern part of the Syrian Arab Republic.
Soon after, a group of Russian helicopters was deployed to the base to patrol the airspace in the region and an air commandant was created.