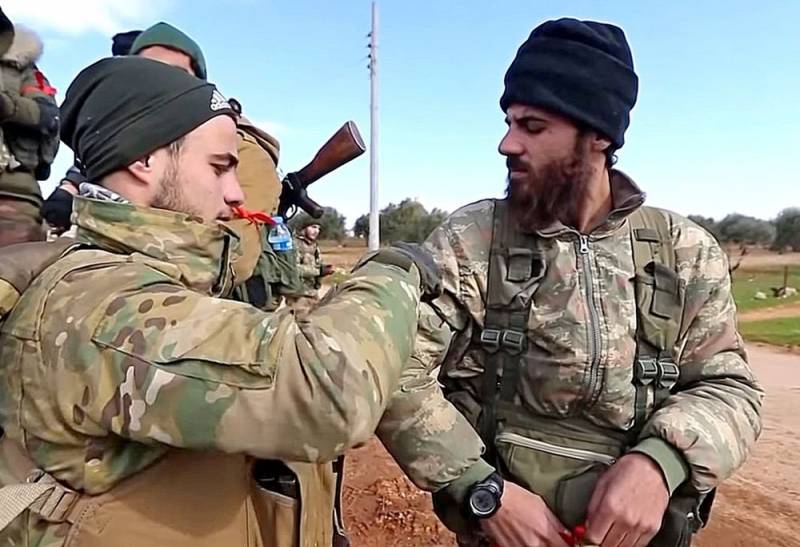 On March 15, 2020, the Russian and Turkish military conducted the first joint patrol on the M4 highway in the Idlib de-escalation zone (Syria). At the same time, as reported by the Russian Ministry of Defense, the length of the route of this joint patrol was reduced due to counter-terrorists.
It is noted that the said patrol began to move along the M4 highway from the settlement of Turunbah, located two kilometers west of the city of Sarakib. A platoon of the Russian military police (VP) in armored vehicles took part in the patrol. It is emphasized that the militants began to organize various provocations, using women and children as a human shield to obstruct patrols.
The length of the joint patrol route was reduced due to provocations planned by radical gangs not controlled by Turkey
- said in a statement the Ministry of Defense.
The Turkish side has been given extra time to take measures to neutralize terrorist groups and ensure the security of joint patrolling of the M4 highway
- specified in the message of the Russian military department.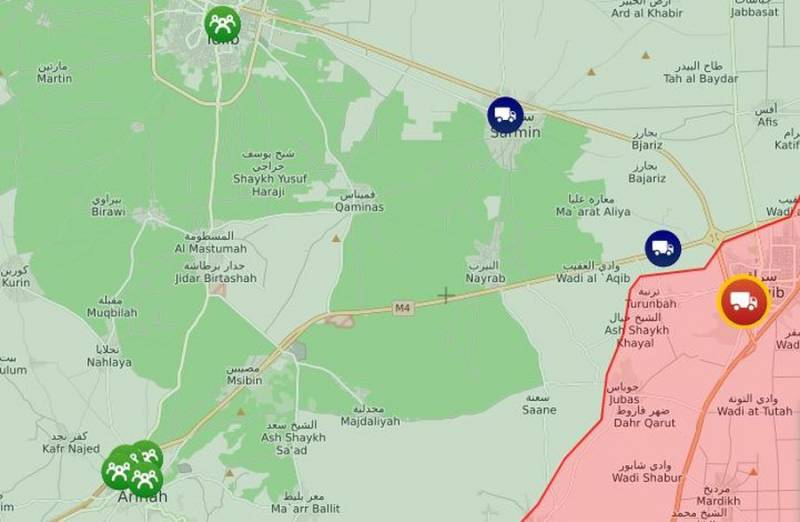 According to information sources from the Middle East region that prevent the patrolling of a person, they drive tires, organize sit-down strikes on the roadway, and carry out other actions.