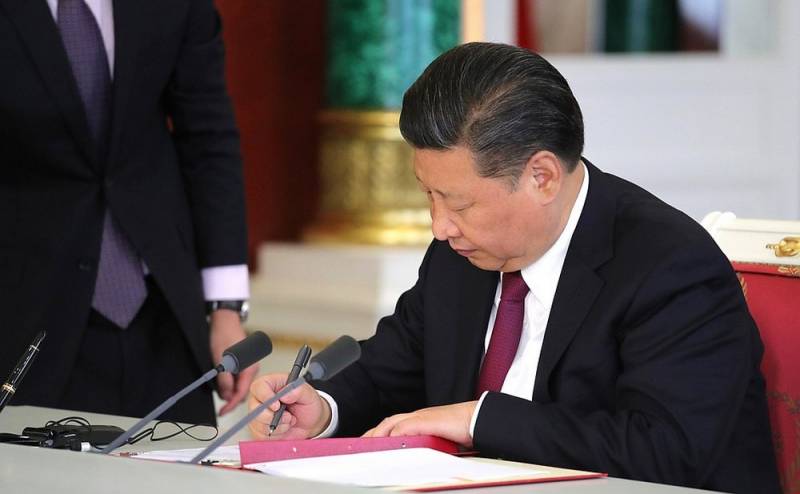 The Chinese leader expressed his condolences to the leaders of the European Union over the new type of coronavirus epidemic that has swept Europe.
Corresponding telegrams signed by President Xi Jinping were sent to the heads of the European Council and the European Commission, Charles Michel and Ursula von der Leyen.
Who, if not the head of state, who was the first to assume the brunt of the fight against a previously unprecedented infection, should know what grief she brought.
The telegram, the text of which is quoted by Xinhua News Agency, said that "not so long ago, the EU expressed condolences and support to China in the fight against the coronavirus epidemic, and now China strongly supports the EU's efforts to combat the epidemic, and is ready to actively help in the fight against the disease."
Xi Jinping noted that in order to ensure regional and global security in the field of public health, as well as to ensure the health of people in the region and around the world, the Chinese side is ready to strengthen cooperation with the European Union in any format, both bilateral and multilateral.
Recall that in view of the rapid spread of the incidence of coronavirus, the World Health Organization was forced to announce a pandemic with a center in Europe and called on all states to fight the infection.