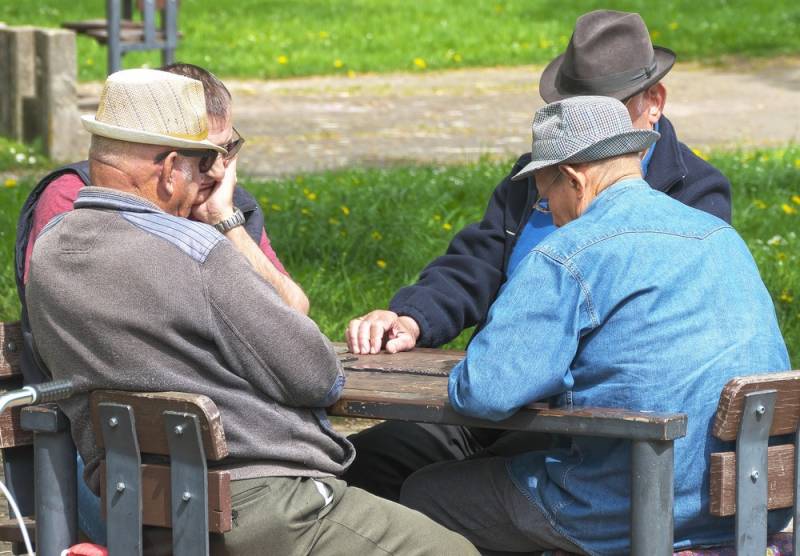 In Ukraine, after the Maidan of 2014, competence and professionalism ceased to be a prerequisite for the appointment to a particular government post.
The newly-made head of the Ministry of Health, Ilya Yemets, who at a meeting of the profile committee of the Ukrainian parliament did not become an exception, said that "all pensioners will die of the coronavirus".
According to the minister, the disease "does not affect children, but all pensioners die." He specified that he came to this conclusion on the basis of medical research data.
During the meeting, the head of the Ministry of Health apologized for the mistake, but it was too late.
Yaroslav Zheleznyak, the People's Deputy from the party "Voice", hastened to tell about the flagrant incompetence of the Minister of Health on his Facebook page.
At the same time, there is no doubt that Zheleznyak himself, being a teacher at the Kiev school
economics
, will show the same level of competence in the event that someday he will be appointed to the post of head of a ministry.
Recall that on February 20, in the urban-type settlement Novye Sanzhary in the Poltava region, local residents staged riots and attacked buses in which citizens of Ukraine and a number of other states, including children evacuated from Chinese Wuhan, which became a hotbed, were transported to the quarantine site spread of the coronavirus epidemic.