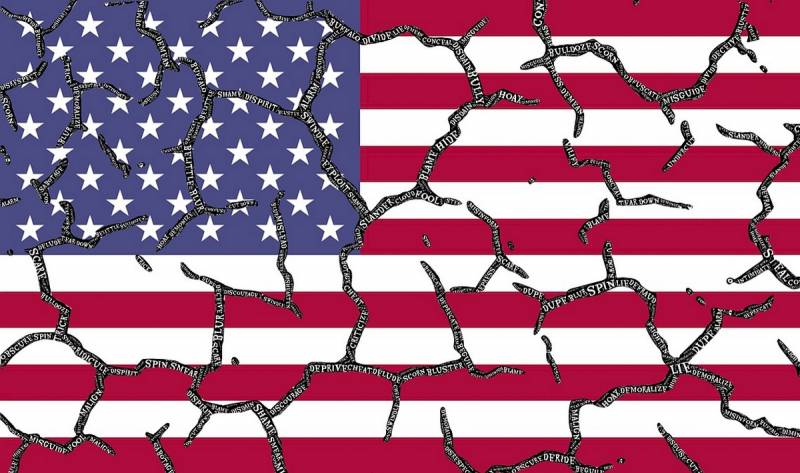 The United States of America can split into individual countries, according to a forecast published on the website of the Mises Institute analytical center (Auburn, Alabama). The study has an opinion that issues of immigration, abortion, and arms rights can be resolved decentralized, even if the states are divided into smaller administrative units or even leave the United States.
A single state is losing its appeal, especially in individual demographic groups, such as Hispanics. A similar number of young people have similar views.
States administering their own immigration systems separate from any national
policy
, have now become the norm, as the practice of refuge cities or even the whole of California shows. Some states have also tapped into foreign or monetary policy, proposing that gold and silver become legal tender, as well as seeking to deter their own National Guard forces from engaging in unconstitutional wars.
- noted in the publication.
Currently, states or territories (such as Guam, Puerto Rico, or the Northern Mariana Islands) cannot declare independence unilaterally. However, some entities, such as the Philippines or the islands of Palau, previously successfully managed to secede from the United States, becoming independent states.