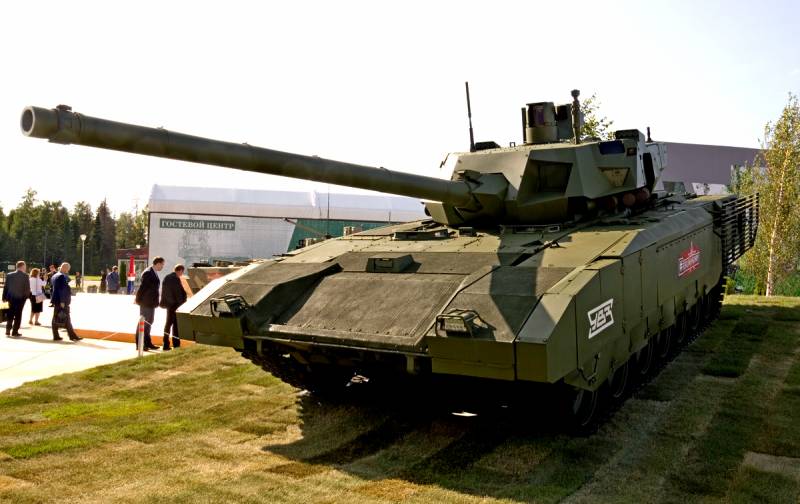 Modern Russian weapons are a topic that constantly annoys the US military and weapons experts.
Sandboxx blog posted a record of former US Marine Corps officer Alex Hollings, in which he expresses doubts that the Russian promising Su-57 fighter and T-14 Armata tank have any military potential.
According to the author, for Moscow it is enough that they are talking and arguing about her new weapon all over the world. At the same time, in reality, this new weapon does not have mass production.
The author notes that Russia continues to develop these systems, despite the inability to finance their mass production.
Hollings is convinced that this is because the mere presence of military potential is often enough for Russia to be mentioned in the media alongside more formidable opponents such as the United States or China.
Further, the former military cites the examples of Su-57, T-14 Armata fighters, Poseidon, a promising global long-range nuclear torpedo, RS-28 Sarmat intercontinental ballistic missile, and the Burevestnik nuclear-powered low-flying cruise missile, emphasizing that the presence of these weapons "constitutes a threat", and the lack of mass production of the corresponding weapons "ultimately does not matter".