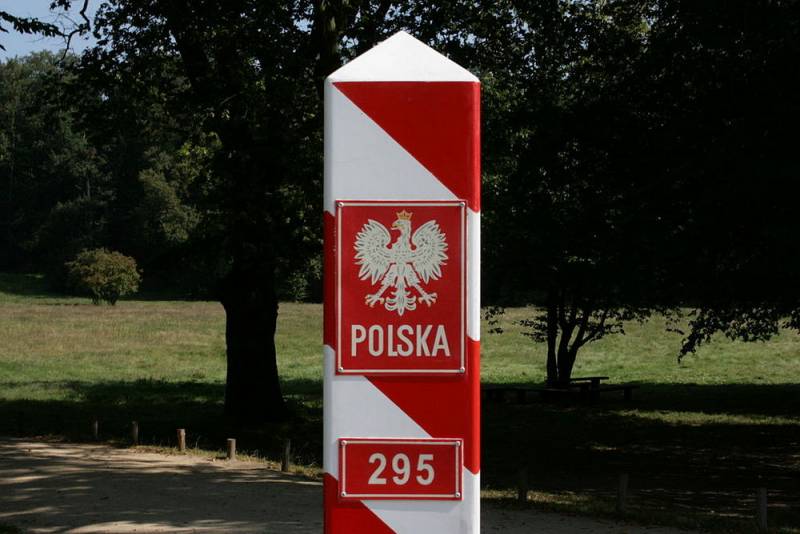 Russia continues to tighten measures aimed at combating the spread of coronavirus.
As follows from the message that appeared on the website of the government of the Russian Federation, Russian Prime Minister Mikhail Mishustin instructed the Foreign Ministry, the FSB and the Ministry of Internal Affairs to develop a project to temporarily suspend the passage of foreigners on the border with Poland and Norway.
The message states that restrictive measures will enter into force on March 15 and will concern foreign citizens.
An exception is made for citizens of neighboring Belarus, and also provides for the admission to the territory of Russia of members of official delegations and citizens who have a residence permit.
The restrictive measures taken by the Russian government in the context of the pandemic declared by the World Health Organization, of which Europe has become the epicenter, are not something exceptional.
Similar measures have been taken in many European countries, including Poland, which has not only strengthened control at the borders with Ukraine and Belarus, but also intends to close the border with states belonging to the Schengen zone.
To date, 45 cases of coronavirus infection have been registered in Russia. 11 of them were revealed yesterday, March 13.
Recall that we wrote earlier that Russia restricts air traffic to Europe, and free attendance at classes has been introduced in Moscow schools.