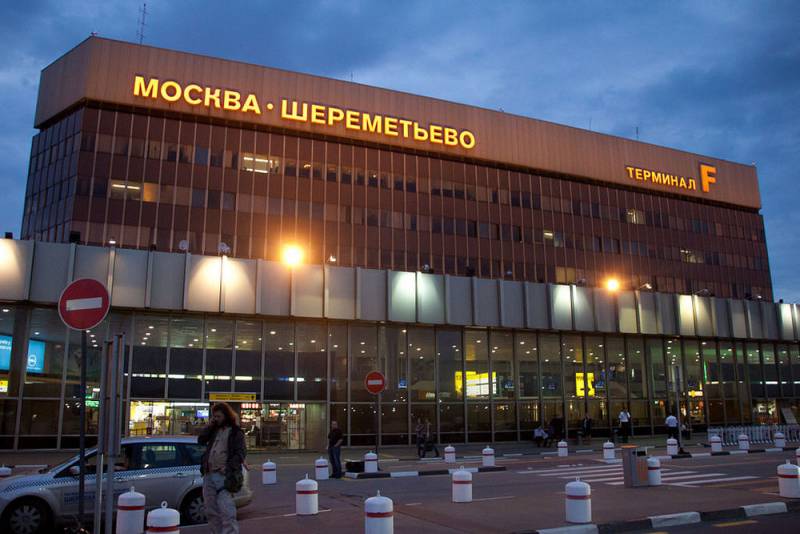 In connection with the threat of the spread of coronavirus, the Russian authorities decided to temporarily restrict air traffic with the EU countries, Norway and Switzerland.
This was reported in the operational headquarters to combat the spread of infection.
The message states that the restrictions do not apply to regular flights to the capitals of the European Union countries, as well as to Geneva and Oslo.
Charter flights for the return of Russian citizens and the export of a foreigner to their countries will remain unchanged.
These flights will be serviced by Terminal F of Sheremetyevo Airport, where sanitary control measures will be strengthened. This solution allows you to narrow down the possibility of infection penetrating into Russia.
The Moscow City Hall also took measures that should reduce the likelihood of infection in the capital.
As follows from the decree published on the website of the city government, from Monday free school attendance is introduced, and the decision to attend an educational institution will be made by parents.
For those children who will be at home during the likelihood of an epidemic, educational institutions will try to provide distance learning.
The decree introduces a ban on admission to workplaces of employees who come from countries in which the epidemiological situation is recognized as critical, as well as those in respect of whom decisions of sanitary doctors on isolation have been adopted.