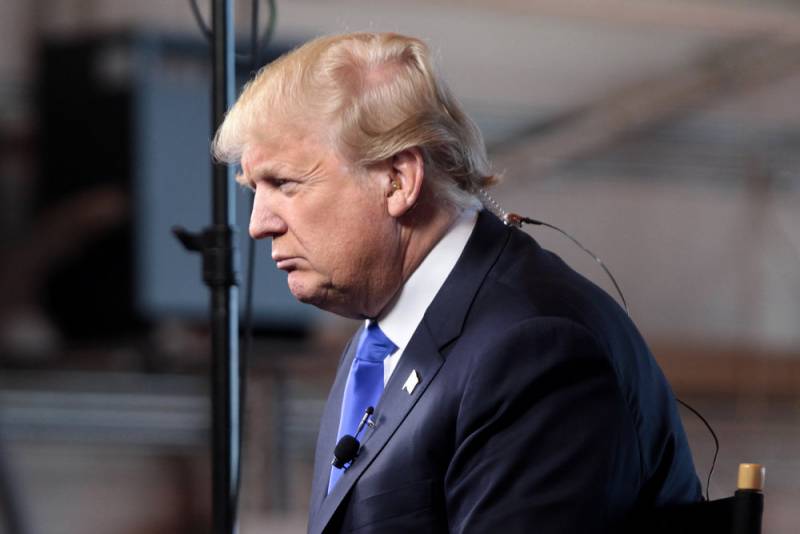 Donald Trump announced his intention to take advantage of the fall in oil prices and purchase a large amount of "black gold" to replenish the strategic reserve of the United States.
World media cite the words of the American leader said on Friday during a press conference in the White House Rose Garden:
Based on the price of oil, I instructed the Minister of Energy to purchase a large amount of oil at a very good price for the strategic oil reserve. We will fill it to the very top.
Trump noted that such a decision, made "at the right time and in the right place", will save billions and billions of dollars to American taxpayers, as well as help the US industry.
Earlier on Tuesday, amid a global drop in oil prices after Russia refused OPEC + to cut production levels, the US Department of Energy decided to cancel the planned sale of oil from the strategic oil reserve.
Statement by the American President and Adoption by the American Authorities
economic
measures to reduce the negative impact of the coronavirus on the lives of citizens, led to an increase in key US indices at the close of trading on the New York Stock Exchange.
The cost of futures for Brent crude oil with delivery in May 2020, which during trading on the ICE exchange in London grew by 8,7%, reaching $ 36,13 per barrel, did not stand aside.