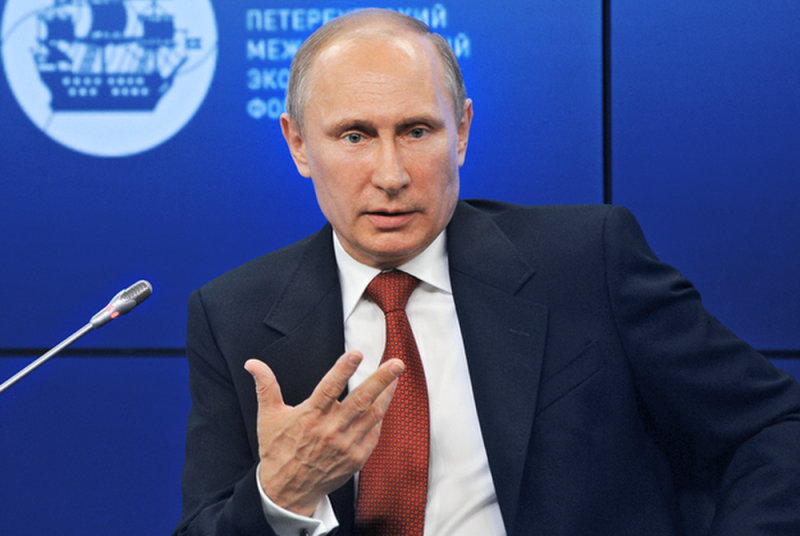 Russian President Vladimir Putin has found an explanation why the heads of Russian state corporations receive extra profits (large patches). The Russian leader admitted that he did not like it, but this is international practice. After all, if some state-owned company hires a good foreign specialist, paying him a world-class salary, then his head should have a higher salary.
It should be noted that questions about state capitalism, the current general directors (top managers) and the oligarchs of the 1990s were raised in the TASS special project "20 Questions for Vladimir Putin". The video has already been posted on the agency's YouTube channel (comments are disabled).
Answering questions, Putin also spoke about the work of the Russian government, and also explained why the Central Bank has such great powers and how this prevents bankers from "disappearing" along with money abroad.
Putin noted that until 2000, oligarchs directly influenced the country's security, exerting an impact on internal and external
policies
Of Russia. Now heads of state corporations do not have such privileges.
Putin drew attention to the fact that out of the 20 largest Russian companies, only 7-8 have state participation. Putin believes that it doesn't matter whether these companies are state-owned or private, the main thing is how they work.
At the same time, Putin is confident that the issue of privatization needs to be carefully taken. The president also named the largest taxpayers: Rosneft, Gazprom, Lukoil, Surgutneftegaz, Tatneft and Sberbank.
As for salaries, Putin cited the situation in civil aviation as an example. It is no secret that Russian airlines are forced to hire foreign pilots.