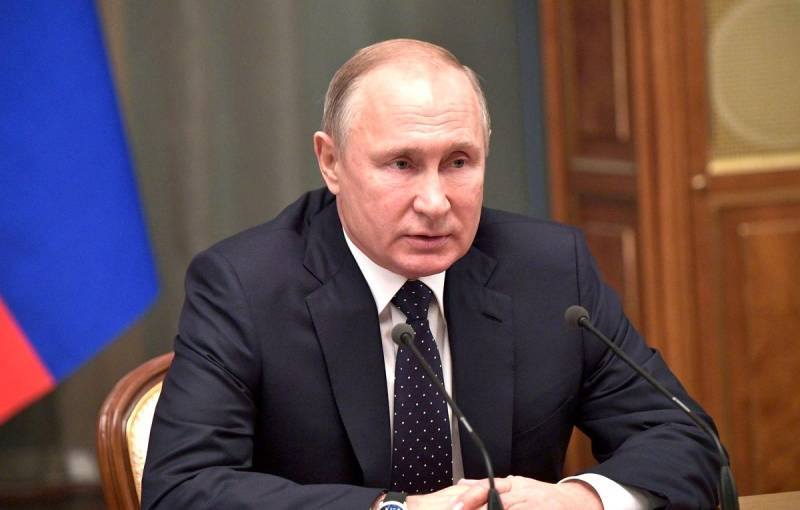 While the international community is struggling with the coronavirus infection COVID-19 with great difficulty, Moscow made a very unpleasant surprise for everyone - "launched an avalanche", which could lead to a global economic downturn, writes the Serbian publication MARS Online.
The publication called its article: "The Collapse of the Global Energy Market: Russia Strikes Back." They believe that it all started with the words of the head of the Ministry of Energy of Russia Alexander Novak, "who in the style of the famous Soviet Foreign Minister Gromyko said" no "at the OPEC + session", i.e. Riyadh tried to agree on a reduction in oil production due to the coronavirus pandemic, but Moscow did not agree with this. The publication believes that the Russian minister could not make such a decision on his own, so Russian President Vladimir Putin is hiding behind his "no".
More precisely, we observe that the Kremlin launched a large-scale operation in response to US sanctions that are constantly being introduced against Russia. It should be recalled that Vladimir Vladimirovich once said that Russia would reciprocate unfriendly actions, moreover, at that time and in the place that it itself would choose. And this, in all likelihood, is happening right now, when the Russian leader has chosen a sphere in which he is unlikely to lose, namely energy
- writes the publication, noting that "Russia is moving into a violent counterattack."
It is explained that Washington, through its ally, Saudi Arabia, tried to influence
the economy
Russia, which is heavily dependent on energy exports. However, Riyadh could not stand the confrontation with Moscow.
After this, the publication asks a number of questions: Does the Russian leadership have the capacity (reserves) to continue the "oil war" strategy if the crisis drags on? Is the Russian economy able to withstand this "storm"?
We note from ourselves - possesses. The Minister of Finance of the Russian Federation has already hastened to reassure citizens. He said that the reserves accumulated in the country will last for 6-10 years with oil prices of about $ 30 per barrel.