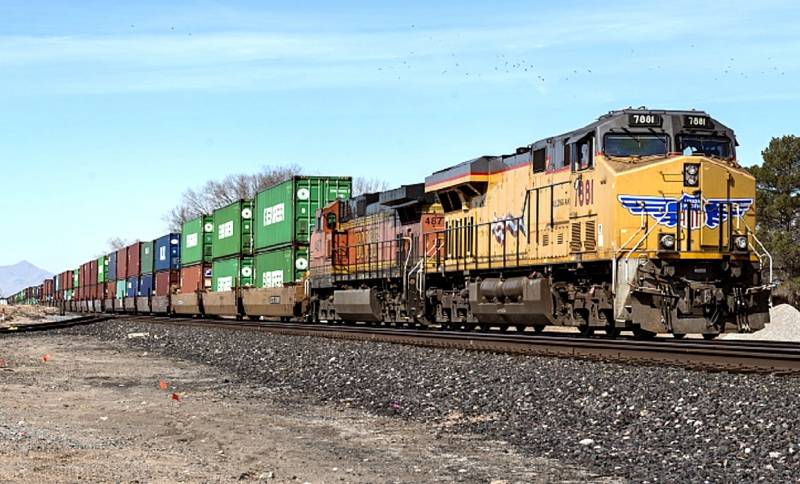 The Nepalese People's Review mentions the significant prospects of the North-South transport corridor, which is jointly implemented by Russia, India and their regional partners. This project, as noted in the publication, should become one of the
economic
alternatives to both American power and Chinese transcontinental initiatives.
On the other side of Eurasia, the Vladivostok-Chennai sea route will serve as a similar Russian-Indian link.
As part of a large Eurasian partnership, Russia sees India as a key player in containing the growing influence of the powerful dragon. After all, China has already begun to penetrate the resource-rich Central Asian region. [...] India has always strived to accelerate the implementation of the North-South international corridor, sharpened for the uninterrupted delivery of goods and improve trade relations between Mumbai and Moscow

- suggests People's Review.
At the same time, India leaves the American door open.
The United States views India, given its size and status, as a potential player in the region, able to curb Chinese power. [...] The real success of Indian diplomacy depends on how well it can maintain its strategic autonomy, both in continental and in maritime security, while maintaining peace and stability in the region

- Everything is noted in the same article.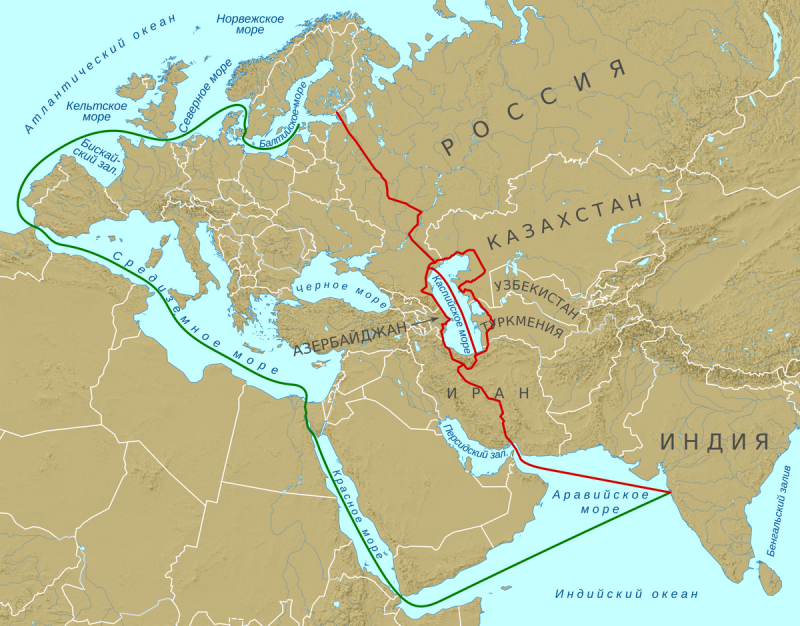 The North-South transport corridor is an ambitious project of the Russian Federation and neighboring countries, aimed at ensuring uninterrupted transit from the European part of Russia and the Baltic region to Transcaucasia, Iran and India - and vice versa. Often, the Caspian republics of Central Asia are called among the participants in the transit "silk road".
As part of the implementation of a large-scale plan, it is planned to erect modern port facilities in the Caspian, build new ones and deepen the modernization of existing highways and railways. Among the notable milestones along the corridor, one can name the construction of a new automobile bridge across the Volga-Don canal.
At the same time, the main enemy of the North-South corridor remains extremely slow implementation periods. The idea itself was presented to the public in the late nineties - the beginning of the two thousandth, but beyond local successes, such as the construction of a railway line to the Caspian port of Olya, things did not go well. In the current decade, the plan expects a global "reset", as evidenced, in particular, by the size of the scale of federal investment in transport infrastructure.