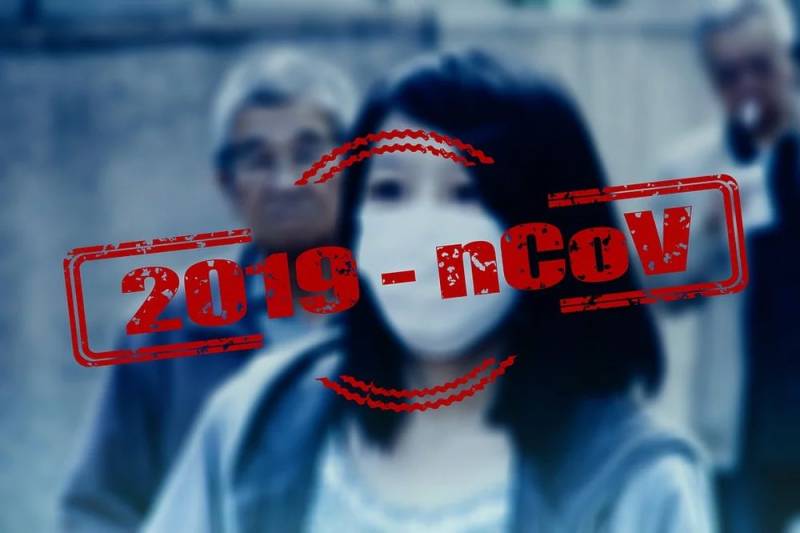 March 11, 2020 World Health Organization (WHO)
announced
on the global-scale pandemic of coronavirus infection 2019-nCov (COVID-19). The next day, Zhao Lijian, the spokesman for the Ministry of Foreign Affairs of the PRC, asked himself in his Twitter account about the "zero" patient (diseased) in the USA.
A Chinese senior official suggested that it was the US military who brought a new type of coronavirus to the city of Wuhan (China). He demanded that Washington "explain" itself to the world community.
CDC caught at the crime scene. When did the "null" patient appear in the USA? How many people are infected? What hospitals are they in? Maybe the American army brought an epidemic to Wuhan ... Be frank! Unveil the data! USA must explain!
- wrote Zhao Lijian.
It should be noted that the reaction of the representative of the Chinese Foreign Ministry followed the information released by the American Center for Disease Control (CDC). According to the head of the CDC Robert Redfield, 2019-nCov (COVID-19) was discovered in some people who died from influenza in the United States.
By the way, in the United States more than 1 thousand people are already infected. 37 people died. President Donald Trump has temporarily banned entry from Europe to the United States.
At the same time, on March 12, 2020, they announced from Beijing that the peak of the 2019-nCov epidemic (COVID-19) has already been passed in China. It is clarified that in all the provinces of the vast country, except for the province of Hubei (the epicenter of infection), over the last week not a single new case of the disease was recorded.