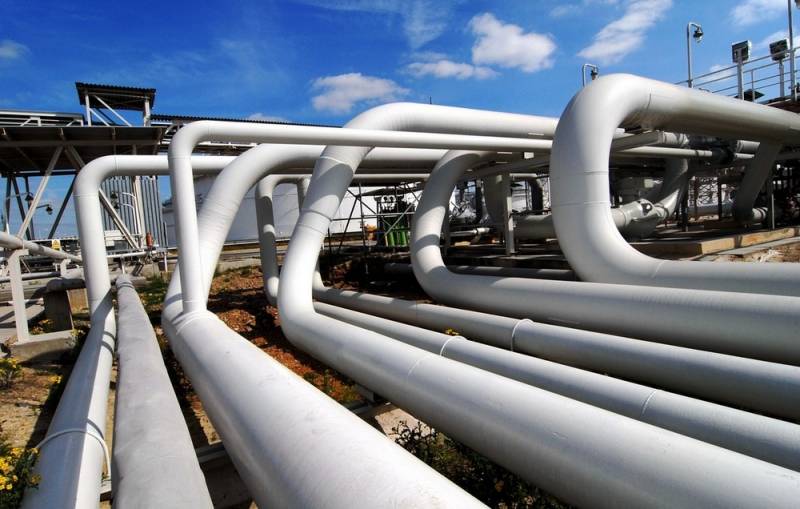 The German journalist, who by accident turned out to be the owner of a land plot near the site of laying the second branch of the continuation of the Nord Stream-2 in Germany, decided to judicially stop the construction of not only this section, but the entire gas pipeline.
Today, the lawsuit of environmental journalist Malt Heinen will be considered by the Berlin-Brandenburg Supreme Administrative Court.
Heinen's interests in the case against the EUGAL gas pipeline will be protected by environmental lawyer Torsten Deppner, who has experience in this type of litigation.
According to the journalist, the process does not bring him any financial benefit, but started solely with good intentions, in order to stop the construction of a new gas pipeline as a whole.
Judging by the fact that a freelancer (read - a loafer) Hainen for a long time can not collect 19 thousand euros of donations to fight the construction of the pipeline, the chances of this 47-year-old journalist to stop the implementation of Nord Stream-2 are negligible.
And although the German completely denies the existence of material interest in this matter, the numerous examples that other environmental activists previously showed convince that the process was launched by Heinen for the sake of hype, which he will try to monetize.