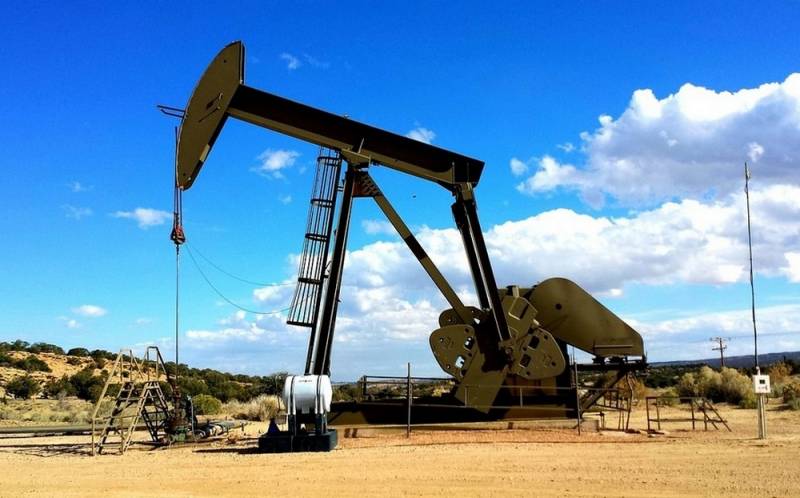 After Russia refused to participate in the OPEC + deal and did not begin to cut production, Saudi Arabia decided to test its strength.
According to Bloomberg, citing sources related to oil production, the Saudis decided to fill the European market with oil, which will cost much cheaper than Russian.
Thus, Europe becomes a kind of theater of "fighting" between Riyadh and Moscow.
According to the agency, Saudi Arabia has taken an unprecedented step and is offering its main Arab Light brand oil with delivery to Rotterdam at a price of about $ 25 per barrel, which is significantly lower than the price of Russian Urals oil.
At the same time, the Saudis sent a proposal to the largest European oil refineries to choose volumes of raw materials that are several times higher than the average volumes that these companies have chosen in recent years.
According to the interlocutor of the agency, we are talking about volumes that are 25-200% higher than the usual limits.
However, according to the expert community, this behavior of Saudi Arabia can be regarded as a tantrum.
This is due to the fact that, despite the low cost of oil production (about $ 3 per barrel), the country's budget, based on revenues from the sale of black gold, is designed for quotes of $ 85 per barrel.
Therefore, the current games of Riyadh with prices can very soon make the Saudis remember their roots - Bedouin tents and breeding camels.