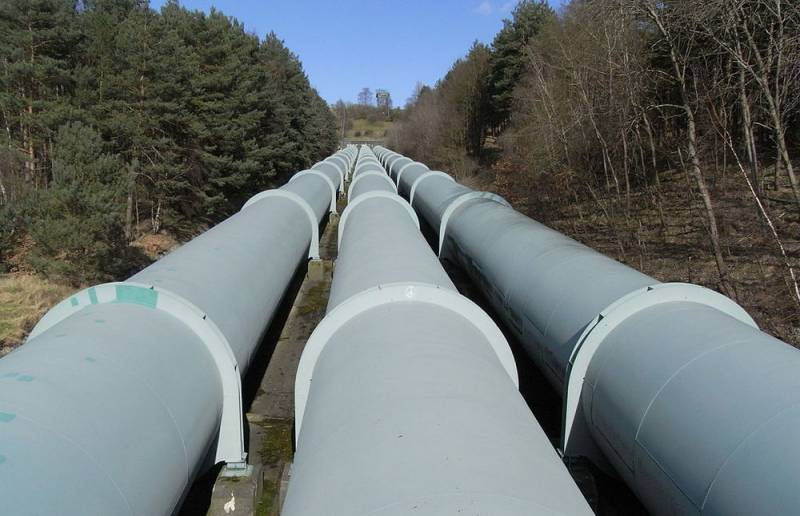 The first batch of oil for Belarus from the state oil company of Azerbaijan SOCAR in the amount of 90 thousand tons will arrive in Odessa today in the afternoon.
Further, through the Odessa-Brody oil pipelines in Ukraine and the Brody-Mozyr oil pipelines in Belarus, black gold will be delivered to the Mozyr Oil Refinery.
As follows from a statement by Belneftekhim press secretary Alexander Tishchenko, both pipelines are ready for pumping and will not interfere with the transit of Russian oil through the Brody-Mozyr pipeline.
Earlier, the State Oil Company of Azerbaijan (SOCAR) reported that in March three consignments of oil will be shipped to Belarus with a total volume of about 250 thousand tons through the port of Odessa and the Odessa-Brody pipeline.
In total, according to the chairman of the Belneftekhim concern Andrei Rybakov, the State Oil Company of Azerbaijan is ready, if necessary, to supply up to 2020 million tons of oil to Belarus in 1.
This is not the first time that Minsk receives oil from Baku through Ukrainian Odessa.
In 2011, a contract was signed for the supply of 4 million tons of Azerbaijani oil, but in fact only 900 thousand tons were shipped.
Recall that the situation with Belarus seeking alternative oil suppliers arose due to the unresolved issue with the supply of Russian oil.