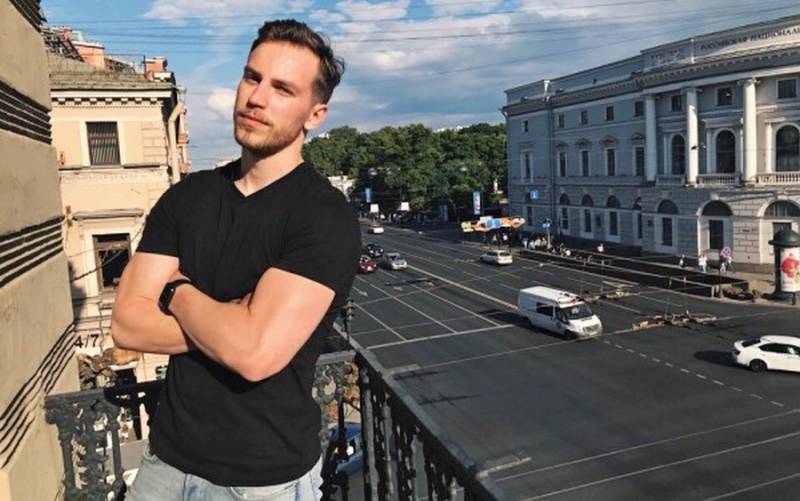 Today, Canada is one of the most hospitable countries in the world. The advantages of living in it and obtaining a second passport have long been appreciated by immigrants from the CIS, especially from Ukraine, whose diaspora there is the third largest. About his life in the country of "maple leaf" told the portal
Ru_Open
Our compatriot Eugene.
Eugene, aka Eugene, moved from Russia to Canada to study: he receives a second higher education. In general, he likes this country, but there are also serious differences in mentality and lifestyle with the locals, which is sometimes very annoying.
Let us cite the main observations of Eugene from his words about the realities of Canadian life.
First impression
After St. Petersburg, Vancouver was surprisingly a hot city in which "it is impossible to be." And I had to stay there at the airport on the first day for almost a day, because in line for the "Study permit" he missed his flight and was forced to wait for the next. Without this document, he could not even leave the terminal.
About Canada
This is a very beautiful country, where overall a high level of security. A good education is given there and there are many opportunities for self-realization. Salaries are quite high and it is immediately clear when training how and where it will be applied in the future.
Moreover, everything is quite bureaucratic: all meetings need to be agreed in advance. They can be sent from one bureaucratic office to another, and the meeting will have to wait a week. Unlike Russia, in Canada it is quite possible to drink beer on the street, because there are not so many police in public places.
About Canadians
The impression of Canadian men is contradictory. On the one hand, all sports are engaged in unusual forms for Russians: for example, javelin throwing or shot put. Sport is divided into male and female. On the other hand, Canadians are unaccustomed to solve problems "like a man". Slightly what, they turn to the authorities or the police. When visitors try to talk directly, they complain about "Russian lawlessness."
Also, Canadians are not very fit in everyday life: they themselves do not cook food at home, preferring to order the finished one. Some do not even know how to use a kettle and coffee machine as unnecessary. It is interesting that it is not customary to put on a jacket unless absolutely necessary, otherwise the locals may consider it arrogant, or a douchbag. Canadians of African descent are very fond of using the expression "oh shit".
About the Canadians
According to Eugene, local residents for him are boring and scary. Russian and, more rarely, European girls look like queens with Louis Vuiton handbags against their background. Canadians are also unaccustomed to romantic courtship. Flowers are usually given there only on Valentine's Day, so this service is not too developed, and the flowers are expensive. Local acquaintances did not advise Eugene to go on a first date with a bouquet:
Listen, let me give you advice: don't give her flowers on the first date, because she'll just run away right away. He'll think that you're kind of weird. So you only scare her away.
However, our compatriot did not listen to the council and did it his own way, which pleasantly surprised the Canadian girl, who said that the Russians were very gallant.
What is not like in Canada
Eugene does not like the fact that on the streets there are many not quite adequate people who shout loudly and behave aggressively, can jump onto a passer-by without reason to frighten him.
Not enough Russians and many familiar foods: buckwheat, cottage cheese, meat and cereals are some other to taste.
But the main thing that Eugene does not like is that, despite the abundance of Russian speakers, he always feels like a visitor in Canada, or a "hach", as he himself put it.