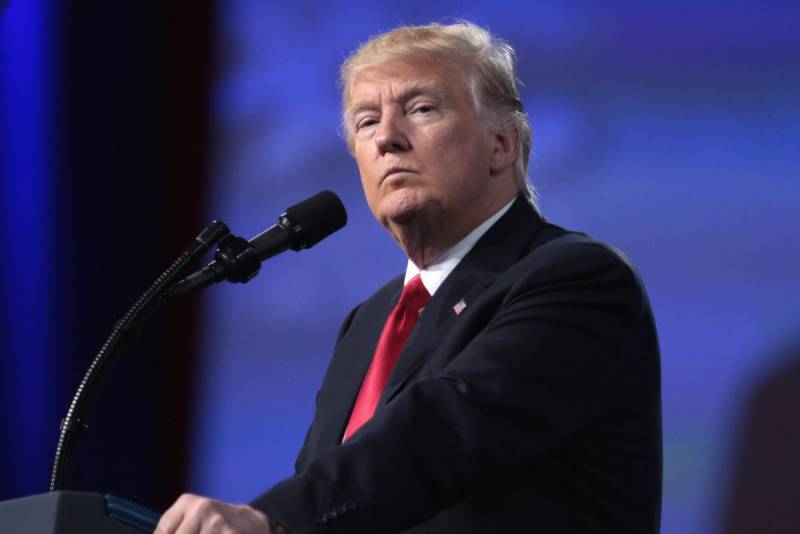 The coronavirus epidemic reached the United States and forced the authorities to take measures to limit the spread of infection.
According to CNN, President Donald Trump has decided to impose a thirty-day ban on entry from Europe, which will take effect at midnight on Friday March 13.
The new rules make an exception for the UK and US citizens who will undergo special tests for the detection of coronavirus.
Donald Trump substantiated the introduction of the ban by the fact that the EU was unable to take measures to fight infection, similar to those adopted in the United States.
Speaking about the need to impose restrictions in connection with the epidemic, the American leader did not miss an opportunity to let the hairpin go to his
political
opponents:
Someone must tell the Democrats in Congress that the coronavirus doesn't care what party you're in. We must protect all Americans.

Actually, such a step by the American president was quite logical and expected after the introduction of the state of emergency in 24 states and against the background of the request of senators to make the state of emergency nationwide.
According to the generalized data of the American authorities and the Centers for Disease Control and Prevention (CDC), currently in the United States 1237 cases of new coronavirus have been registered, 37 people have died.