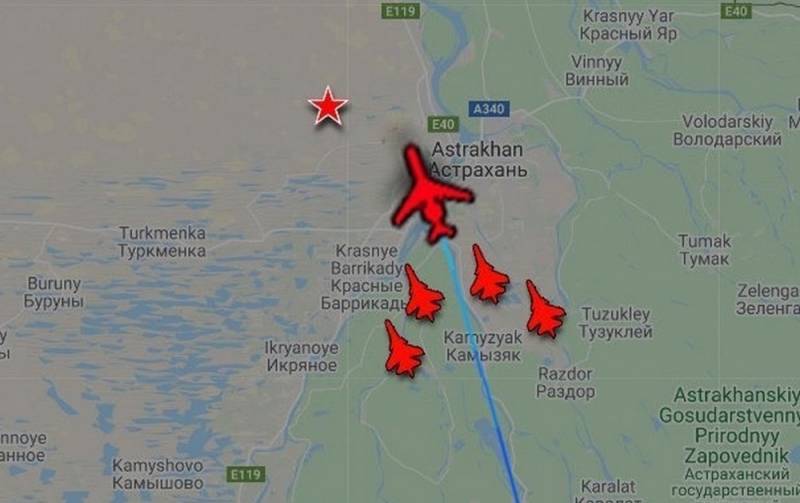 This morning, four Su-34 bombers returned from Syria. The flight took place through the airspace of Iraq, Iran, through the Caspian Sea to the Volga airport, not far from Astrakhan.
The leader of the group was the board of the Ministry of Defense Tu-154 with the number RA-85041, which arrived in Khmeimim on the evening of March 11.
Note that the return of Russian bombers did not occur through the Caspian because Ankara did not give the green light for the passage of aircraft. Russian military aviation has never, even during the warmest relations with Turkey, used its airspace. Airplanes of the military transport aviation of the Russian Federation Air Force, as well as the civilian sides of the Ministry of Defense, have flown and continue to fly through Turkey.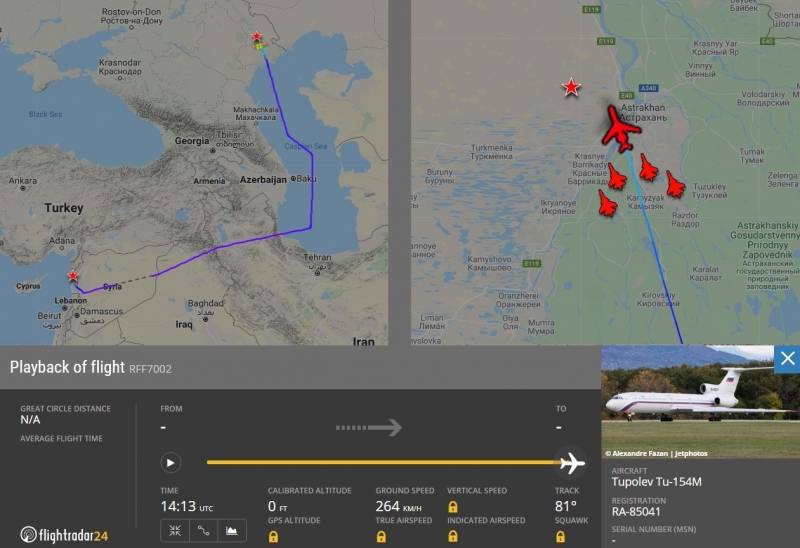 Earlier, a number of unscrupulous Russian online publications published false reports about the ban on the use of Turkish airspace by VKS aircraft. The reason then was the transfer to Syria of two Su-24 bombers that flew through the Caspian, Iran and Iraq with the leading Tu-154.