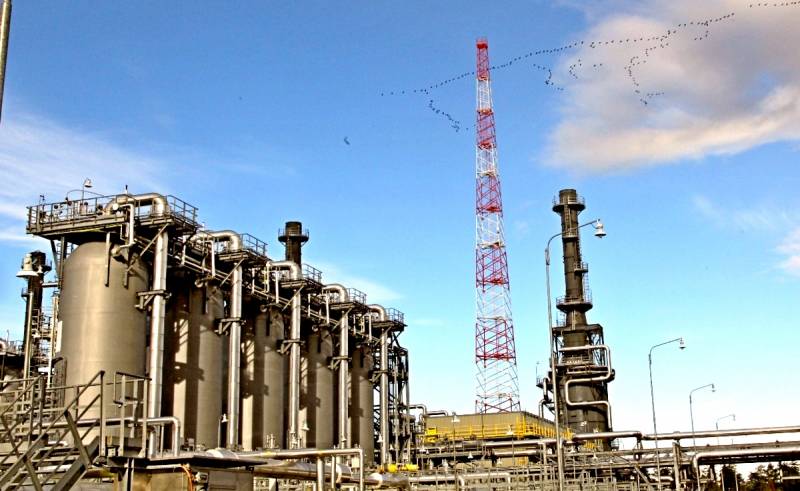 Three more oil producing countries decided to lower oil prices. Iraq, the United Arab Emirates and Kuwait announced discounts on April sales of "black gold" so as not to lose their market share against the background of a "price war" between Russia and Saudi Arabia.
Now Brent crude oil, which is a kind of indicator of oil price dynamics, has fallen to $ 34 per barrel.
In this context, the question is relevant: at what price will the extraction of oil remain profitable for our country?
A Reuters source at the Russian Ministry of Energy revealed the cost of oil production. According to media reports, it varies from 9 to 20 dollars per barrel. This scatter is due to the difference in projects: somewhere, "black gold" is extracted relatively simply, somewhere much more complicated.
At the same time, the cost of oil production in Russia is significantly higher than in a number of Middle Eastern states. For example, in Saudi Arabia, the extraction of one barrel costs no more than $ 5, that is, up to four times cheaper than in Russia.