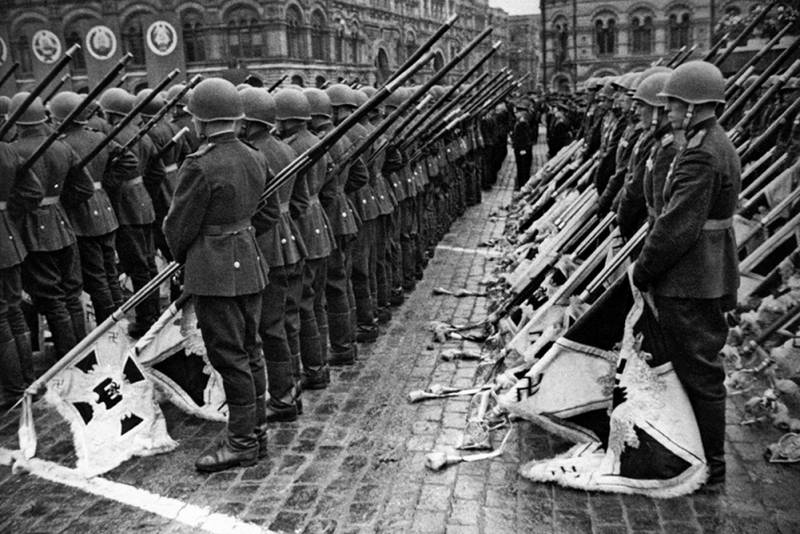 Polish Foreign Minister Jacek Chaputovic admitted that the USSR played a major role in the defeat of Nazi Germany, and, in his words, there are no differences between Russia and Poland.
This statement was made by the head of the Polish Foreign Ministry during an interview.
RBC
.
The publication cites the words of the Polish diplomat:
We recognize the enormous, even the main role of the Soviet Union in the victory over fascist Germany, as well as the enormous sacrifices of its peoples.
Also during the interview, Chaputovich noted that Nazi Germany was primarily responsible for unleashing the Second World War.
However, as follows from the words of the head of the Polish Foreign Ministry, Warsaw and Moscow have a different view of the circumstances of the outbreak of the war and the role of the Molotov-Ribbentrop Pact, signed between the USSR and Germany in August 1939:
In simple words, this was Hitler's agreement with Stalin, on the basis of which on September 17 the USSR attacked Poland. For us, these things are obvious, but Russian society is not fully aware of them.
At the same time, Chaputovich was forced to admit the negative role of the Munich Agreement, as a result of which Germany captured the Sudetenland, and Poland sent its troops to the Teszynsk region.