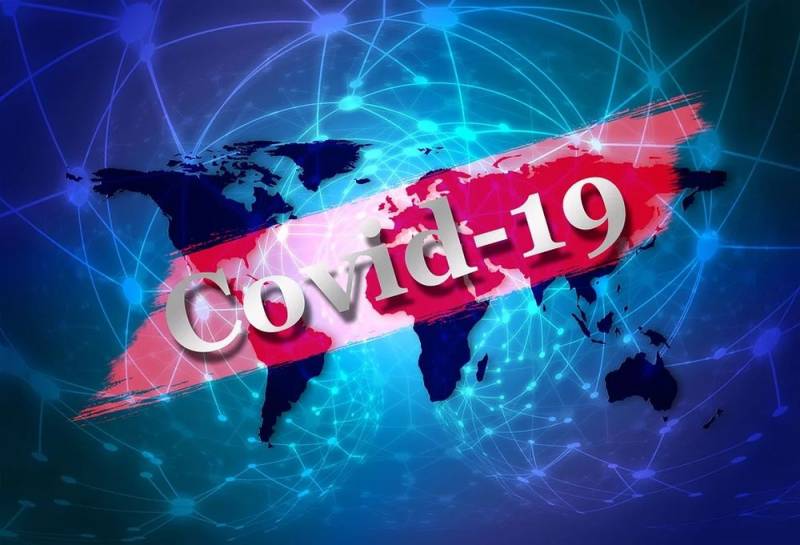 On March 11, 2020, the Director-General of the World Health Organization (WHO), Ethiopian Tedros Adhanom Ghebreyesus announced at a briefing in Geneva (Switzerland, there is headquarters) that the spread of coronavirus infection 2019-nCov (COVID-19) in the world has acquired the character of a pandemic. WHO expects that the number of deaths will increase and the number of countries affected by the epidemic will increase.
In the coming days and weeks, we expect the number of cases, deaths and the number of affected countries to increase.
- said the head of WHO.
It should be noted that the term "pandemic" refers to an unusually strong epidemic characterized by the spread of an infectious disease throughout the country, the territory of neighboring states, and sometimes many countries of the world. Usually, a pandemic is understood to mean a disease that has become widespread, massively affecting a significant part of the entire population.
According to WHO, as of March 11, 2020, the total number of 2019-nCov (COVID-19) infections on the planet exceeded 118 thousand people in 114 states. At the same time, 4291 people died.
It should be added that in some countries quarantine has already been declared that applies to the entire territory. For example, on March 11, 2020, the Ukrainian authorities announced a three-week quarantine in all educational institutions and limited the holding of public events. Before that, Italian authorities quarantined from March 10, 2020 to April 3, 2020, and even
sent
tanks on the streets of cities (9 thousand people were already ill there, of which 463 died).