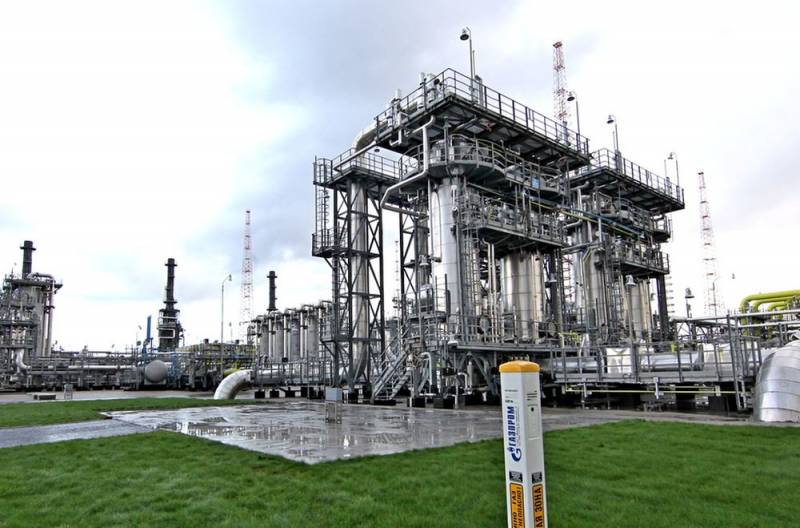 The Federal Customs Service (FCS) of Russia informs that in January 2020, Gazprom's revenues from gas exports fell sharply. Revenues fell by 41,1% and amounted to about $ 3 billion. At the same time, physical gas exports, i.e. its real volumes decreased by only 11,9% and amounted to 18,3 billion cubic meters. m
There are two main reasons for this. Firstly, the abnormally warm winter of the 2019-2020 season. Secondly, the record amount of gas that Europeans stored in their underground gas storage facilities (UGS) in 2019, amid disagreements between Russia and Ukraine on transit.
However, some experts suggest that an excess of liquefied natural gas (LNG) on the planet may lower gas prices in Europe even lower. They expect that in late spring 2020, gas prices in Europe will fall below $ 100 per 1000 cubic meters. m. and PJSC Gazprom will have to work at a loss.
In addition, according to experts, further spread of the 2019-nCov coronavirus infection (COVID-19) in Europe (the company's main export market) may cause additional problems for Gazprom. For example, already
now
wheeled tanks "Centaur" drive around the cities of Italy, and mass riots take place in prisons.
Another additional problem for Gazprom will be the fall in world oil prices. After all, the cost of gas, under long-term contracts (contracts, agreements), is tied to oil prices. So the report of PJSC Gazprom for February 2020 will be indicative.
By the way, 2019-nCov (COVID-19) hit on gas consumption in China. After all, it was not in vain that Gazprom was informed that the Power of Siberia gas pipeline would be put into preventive maintenance in the second half of March 2020 (it was put into operation on December 2, 2019), and this would be repeated in the fall. Moreover, the decision was made jointly with the Chinese state company CNPC.