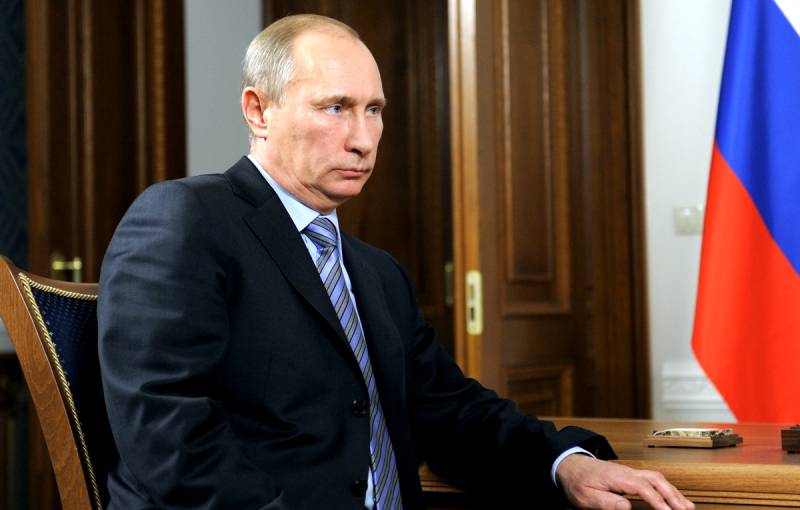 The Finnish newspaper Kauppalehti writes about the disruption of the deal between Russia and the OPEC countries, as well as the alleged consequences of this step. The media believes that the upcoming shocks in the Russian Federation will suffer primarily
economy
and ordinary people.
The fall in black gold prices in 2008 was due to the international financial crisis, and in 2014, a clear boom in shale oil in the United States began. This time the trigger was the coronavirus epidemic, whose expansion into Europe began to reduce the cost of raw materials in mid-February.
Russia almost unanimously condemned the decision of its leader, President Vladimir Putin, to withdraw from the alliance with OPEC countries while the market is in critical condition.
- confident in Kauppalehti.
For example, the publication reports that Leonid Fedun, vice president of Lukoil, claims that all this will cost Russia from 100 to 150 million dollars a day, or from 36,5 to 54,8 billion dollars a year.
A new crisis will hit the Russian economy hard if prices fall below $ 40 a barrel. Even after 2008 and 2014, Russia had several years of relatively strong economic growth. The situation is now more complicated, since the economy has not grown much since 2014, and real incomes of citizens are almost continuously falling.
The consequences of the new price war for Russia itself, according to Kauppalehti, will be very noticeable. Firstly, the Central Bank's foreign exchange reserves will be used to stabilize the exchange rate. Secondly, the balance of the state budget will have to be maintained through the devaluation of the ruble. And this, in turn, increases inflationary pressures. Thirdly, the Central Bank tightens its interest
policies
. Economic growth, already insignificant, in this configuration is replaced by a recession.
Under the new conditions, the Russian government will have to balance the state budget. In practice, this means a significant devaluation of the ruble. Over the past three weeks, the ruble has already depreciated against the euro by 20% and may continue to decline. Ruble devaluation will continue to lead to inflationary pressures
- noted in the article.
In recent years, the central bank's main goal, as Kauppalehti notes, has been to curb inflation. Now, it may happen that the Central Bank starts raising interest rates again due to inflationary concerns.
It is noteworthy that Finnish forecasts coincide with the opinion of many other foreign media about the impact of the new crisis on the Russian economy. In addition, close assessments are often found in the Russian press.